Check it out: Leaving happy memories behind
Mount Pleasant Group gives people a space to keep the things they want to be remembered by after they are gone.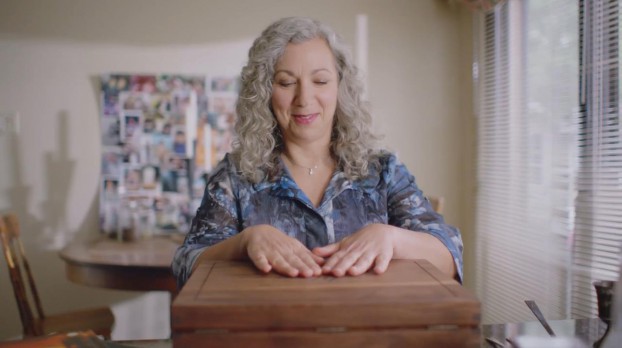 No one likes talking about dying, but a new campaign from the Mount Pleasant Group of Cemeteries is hoping to get people to start thinking about it by focusing on the more happy memories they want to leave behind.
Working with Union, a documentary-style video shows what three people are putting in a box for their loved ones to remember them by. They range from home movies chronicling an adoption process to love letters written on planes to homemade books, all of which come with moving and personal stories about exactly why these belongings are the kinds of things they want their families to have after they are gone.
There are also a series of shorter videos dedicated to John, Vida and Arlene's stories, as well as executions in online, print and radio. Mount Pleasant Group will also be giving Memory Boxes to customers who come in to discuss pre-planning, though part of the idea is that the campaign will get people started on thinking about what will happen after they are gone, even if they done have a personalized wooden box of their own.
"We hope that the Memory Box Project helps spark the conversation and gets our customers to start pre-planning, and start putting together their own Memory Boxes," said Rick Cowan, AVP of marketing and communications at Mount Pleasant Group, in a press release. "This campaign gets to the real heart of what pre-planning is all about – having your love live on after you're gone."
This campaign is the latest in a number of outside-the-box executions from Mount Pleasant Group and Union, with this year seeing more sentimental work (like getting a memorial tattoo with a loved one's ashes mixed in the ink) compared some of the more lighthearted campaigns in past years (like a series of animated videos with tips on avoiding avoiding death, or fitness tracker that counts down to when you will die).