Rethink partner Dre Labre leaves the agency
No replacement is on the way yet, as three CDs remain in Toronto.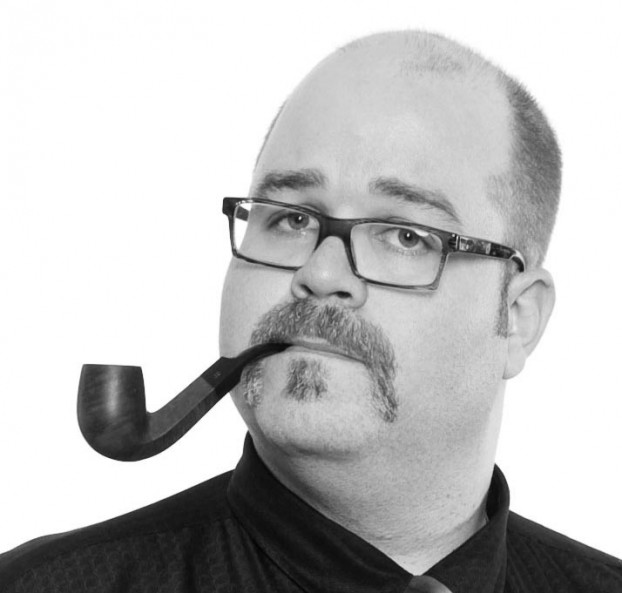 One of Rethink Toronto's founding partners has left the agency to pursue options beyond agency life.
Dre Labre joined Rethink when it opened its Toronto office in 2010, taking a creative director's title and a partnership in the business.
He left the shop in June and is pursuing opportunities with tech companies and startups, he told strategy.
"Dre has many ecclectic interests and he decided to go figure out what he wanted to do next," Andy Macaulay, Rethink Toronto's managing partner told strategy. "We still have three CDs in Toronto, so we will not replace Dre per se, but will spread the load amongst those three CDs."
Rethink Toronto's three remaining creative directors are Aaron Starkman, Mike Dubrick and Joel Holtby.
While Labre and his CD peers were sharing general creative oversight of the agency's output, Labre was involved in the agency's beer client Molson Canadian and would take particular interest in digital products (before arriving at Rethink, he was a CD at the digitally focused Tribal DDB).
Beyond Molson, Rethink's client work includes WestJet, Woodbine Racetrack and A&W, among others.