Articles Tagged 'Dre Labre'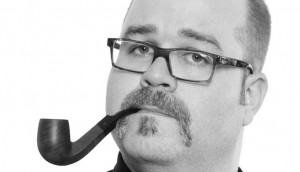 Rethink partner Dre Labre leaves the agency
No replacement is on the way yet, as three CDs remain in Toronto.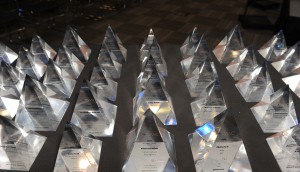 AToMiC Awards 2017 jury revealed
Check out the industry folks who will determine the best work in advertising, media and tech.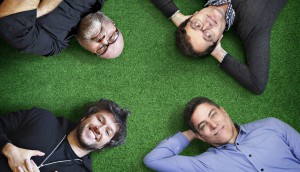 Creative Report Card: Rethink, where ideas don't die
The #4 (tied) agency on this year's list tells us why they love simple ideas that can live in multiple ways.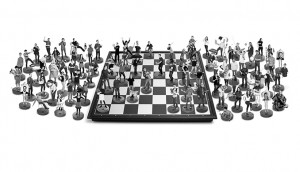 DAOY Bronze: Rethink's crafty ideas
How the agency is helping clients future-proof their marketing in an increasingly digital era.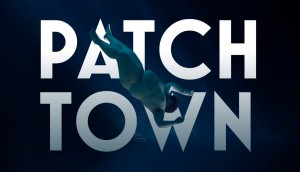 Teleport yourself to a cinema in the Big Apple
How Rethink is working with director Craig Goodwill to have his entire film broadcast live via Periscope.
Gamification is everywhere
How brands are tapping into consumers' desire to keep on winning.
The (virtual) reality of oil shipping
The Dogwood Initiative used both an Oculus Rift and an old-fashioned letter campaign to bolster support.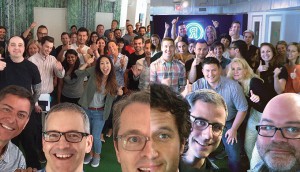 AOY Silver: Rethink digs up winning ideas
From "piss off Putin" briefs to uber-successful Molson Canadian fridges, this Toronto agency is basking in a glowing year.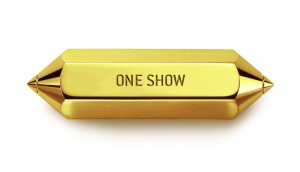 Canadians join the One Show jury
Rethink's Dre Labre and Blok Design's Vanessa Eckstein take the country's jury count to five at the New York awards.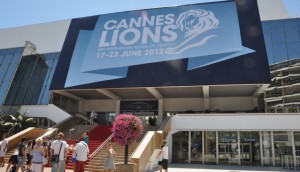 Canada takes eight more Lions
Jam3 brings home Canada's third Gold Lion this year, with Draftfcb, DDB and Grey Canada among the other winners.