Check it out: Base Camp X captures the Monday feels
The axe and outdoor goods brand debuts its first social media spot, playing on post-weekend reality.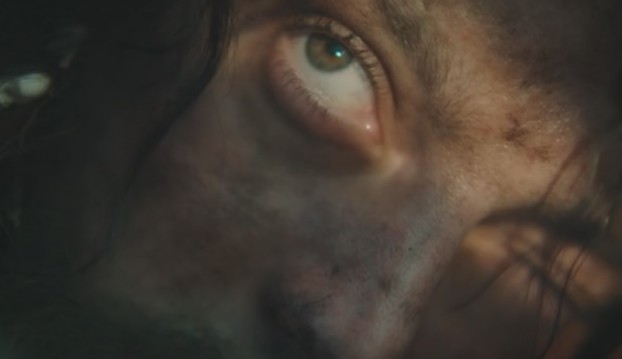 We can probably all agree that Monday has a "feel" to it (Tuesday is another story).

Canadian axe and outdoor company Base Camp X has captured the brutal reality of emails crashing down after a relaxing time away with its new social media spot, a first for the brand.

The online film features a guy waking up in some idyllic woods and using Base Camp X's signature axe to shave before transforming, not into a hipster lumbersexual type, but a typical office worker in suit and tie (who then discovers his 10,000 new messages).

"The human truth here, for me, is that we all kind of feel the same on a Monday morning," says Geoff Cornish, executive producer at Suneeva, which created the spot.

He adds that along with showing its artfully crafted axe in an unconventional way, the brand also wanted to play on the idea of rejuvenation and escaping reality, something that resonates with its 31,000-odd Instagram fans – all of whom probably know what having a case of the Mondays is like.