The Quickfire: What keeps the AMA's Russ Klein up at night?
The former Burger King global marketer on ethical dilemmas and why awards matter.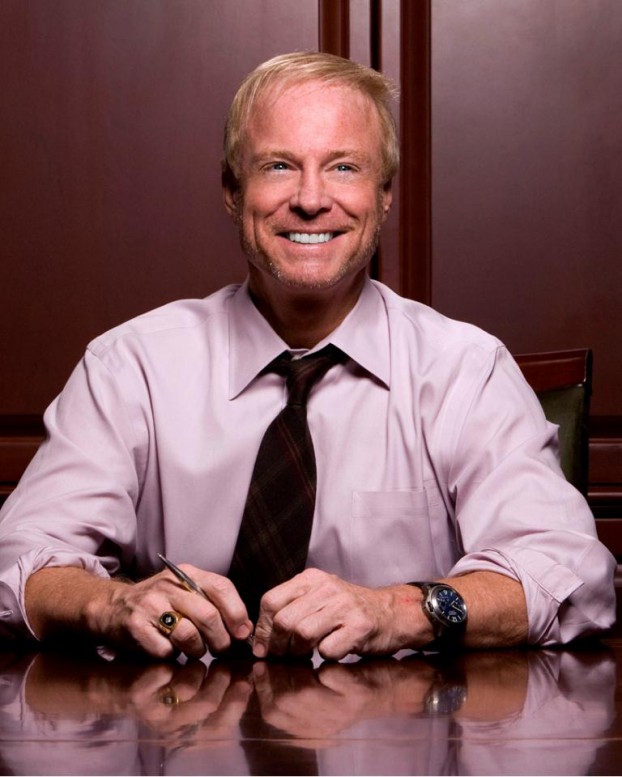 Russ Klein has a storied past as a marketer, but he also has a lot to say when it comes to the future of the industry.
The marketer, now CEO of the American Marketing Association, has held leadership positions across brands in CPG and QSR, including serving as president of global marketing, strategy and innovation at Burger King, where memorable campaigns like "Subservient Chicken" and "Whopper Freakout" came to life during his tenure.
After catching up with Klein at an AMA Toronto event celebrating this its mentorship program, strategy asked the longtime marketer for a few thoughts on the industry today – and going forward.
On what keeps him up at night…
"I think content marketing is a potential bubble. I say that because, like anything, if it's practiced in earnest with an ethical approach, it's a very effective means of [marketing] for B2C. I think a lot of people think content marketing was invented just these last number of years when, in fact, it's been how B2B has done business for decades.
"But nonetheless, it is a new frontier for B2C brands, and whenever you're using content to engage an audience, you have a responsibility to be honest, to be complete. And unfortunately, you have some marketers that are not so ethical. Like any storytelling, it can go from puffery to just untruthful. Content marketers have the same obligation as they should have had all along with advertising, and it just now extends to content marketing, which comes off for consumers as another source of information to be trusted. I worry that the content marketing land rush that's out there is potentially a little bit overdone in some corners.
"Influencer marketing is another [potential bubble]. Of course we want our brands to be credentialed or warranted by influencers, but at what price? And if there is a price, is that really an authentic recommendation from an influencer? I think earning your place in the vocabulary and in the discourse of an influencer is great. Conversely, I do worry that too much intentional influencer marketing risks being overdone. That could cause people to begin to rely less on some influencers, who are a new source of credibility, as opposed to institutions and corporations."
On young marketers and the value of mentorship…
"I think younger marketers are coming into their field with much greater specialization than in the past. As a result, I think that they can really benefit from more senior marketers who have a more broad-gauge view of marketing, a more strategic view of marketing. I worry a bit that because of the underlying technology that has really erupted around the so-called martech stack and all the things a marketer uses now to do their job, I think that that has necessarily created the need for more specialists.
"And that's fine, it's just that from the development standpoint for an individual, over time you need to grow, you need to develop your general management skills, your leadership skills, your strategic skills."
On awards…
"I was the CMO and then president at Burger King for almost seven years. The current CMO there sent a link to me of the presentation where they just won [Creative Marketer of the Year in Cannes]. He was kind enough to mention my name as being part of the foundation, along with Crispin Porter + Bogusky, who was the agency at that time. Personally, it meant a lot to me.
"I have been on both the agency and the client side through my career. I think awards do matter. You could argue that "what good is it to appeal to the egos of a few people who are the recipients?" But I think that it actually is a strong recruiting tool on the agency side – for that matter, a recognition on the client side. Those are important milestones for an agency to sell itself as an employer of choice where great work can get done, a place where clients allow great work to get on the air. I have nothing against awards.
"I know many have talked about creatives who care only about winning awards, but I've really never seen much of that. I have seen a lot of research that has indicated that award-winning advertising has tended to be more effective at driving business. So I say, let awards flourish and as long as they are purposeful and there's always an element of effectiveness and not just critical acclaim, awards are a great incentive for people in the industry."
This interview has been edited for length and clarity.