NKPR wins Groupe Marcelle
The North American assignment includes work for the Marcelle, Annabelle, CW Beggs & Sons and Lise Watier brands.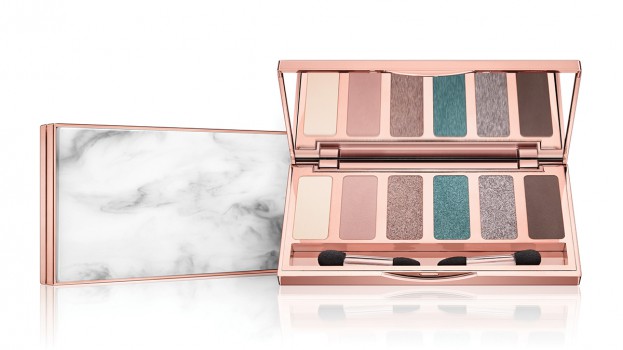 NKPR has been named strategic agency partner in North America for Groupe Marcelle and its family of skincare and beauty brands.

Groupe Marcelle is a Canadian company focusing on hypoallergenic skincare and cosmetics products. Its brand portfolio includes Marcelle, Annabelle, CW Beggs & Sons and Lise Watier. Last year, it acquired the 40-year-old Lise Watier brand, making it the largest Canadian company in the beauty sector.

NKPR will provide strategy on product launches, media and client relations and influencer engagement. The agency will also help plan and execute strategic partnerships and events to raise awareness of Groupe Marcelle's brands, highlighting the company as a prominent Canadian cosmetic brand. Upcoming collections and product launches set for this fall include The Weekender and Teint Velours for Lise Watier, Neo-Chic and Illustrious for Annabelle and Revival+ for Marcelle.

NKPR previously worked with Groupe Marcelle last year, when it worked on the Lise Watier Spring Reveal launch event in Toronto.