Tim Hortons is going to Spain
Parent company Restaurant Brands International continues its international growth strategy.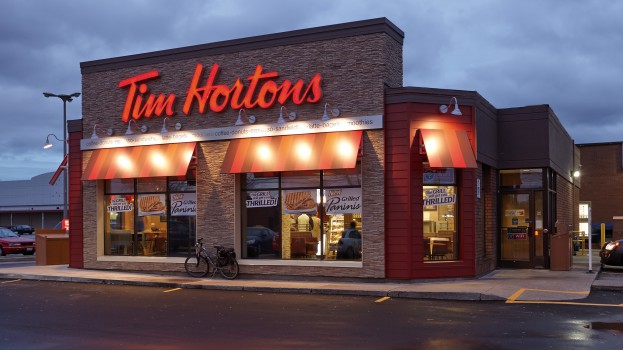 The Tim Hortons brand is once again setting up shop overseas. The QSR's parent company, Restaurant Brands International, has announced an agreement with a joint venture partner to bring the brand to Spain.

In a press release, Lucas Miniz, regional president of Tim Hortons international, described Spain as "an attractive growth market." The release did not name the joint venture partner, though Muniz is quoted as saying it has the "right combination of market expertise and QSR experience" to drive growth for Tim Hortons in Spain.

The move follows an expansion to Mexico announced earlier this year. Along with Canada and the U.S., the brand also operates in the U.K. and The Philippines.

Restaurant Brands International, which is also the parent of Burger King and Popeyes Louisiana Kitchen, reported that same store sales for Tim Hortons fell 0.8% in the second quarter (ending June 30). The company's profit for its entire business for the quarter was $89.5 million, compared with $90.9 million in the same period last year.