RBC launches two new iOS payment options
Customers can now ask Siri to pay their bills for them and use iMessage to send e-Transfers.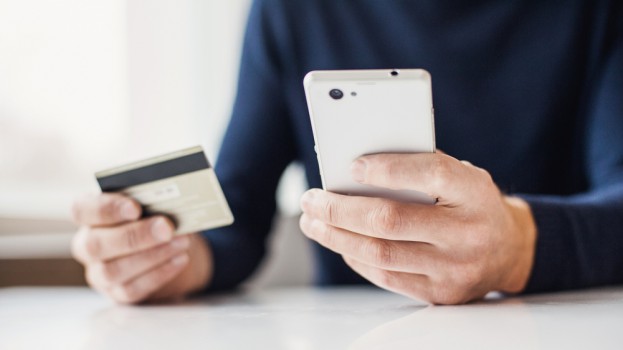 RBC is bringing a pair of new services to the already highly satisfied users of its mobile banking platform, giving them to ability to pay bills through Siri and send personal transfers through iMessage.
Customers who have the RBC mobile app on iOS can use a simple voice command to have Siri pay bills by sending funds to a previously approved name on their payee list. On a more personal level, if they are talking to someone using iMessage, they can set an amount and send an Interac e-Transfer to the person they are chatting with without leaving the messaging app.
RBC is the first bank in Canada to offer its customers bill payment through Siri since the functionality was added to the personal assistant in the iOS 10.3 update in March. It was also the first bank in Canada give customers the ability to send Interac e-Transfers through Siri, though PayPal began offering personal payments through Siri back in November.
On the messaging side of things, RBC is not first out of the gate when it comes to iMessage money transfers, as it has been a main function of digital payment services such as PayPal, Venmo and Square. Apple is also planning to bring the payment functionality to iMessage itself with the release iOS 11 this fall, though it will initially only be available to U.S. users. Money transferred directly through iMessage will also be stored on a virtual Apple Pay card, so versions of iMessage transfers offered by RBC and Venmo may be more attractive to users who would rather get money directly into their bank account instead of Apple Pay if and when the service comes to Canada.