Accenture acquires financial innovation consultancy
Verax adds to the company's financial expertise to help clients on-board new digital solutions.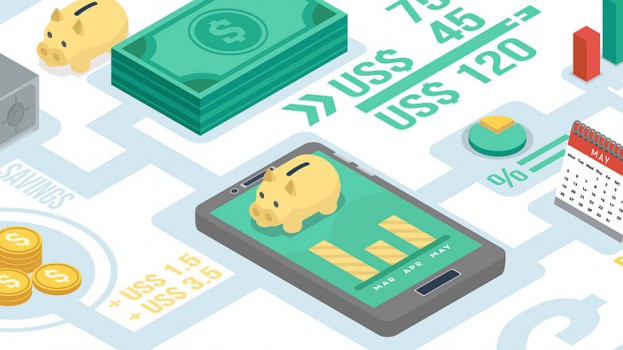 Accenture has added to its banking and financial expertise with the acquisition of technology consultancy Verax.
Financial terms of the deal were not disclosed.
Founded in 2003, Verax focuses on helping clients integrate new technology and IT systems into their business, with services including IT strategy and enterprise architecture consulting, as well as business intelligence and data warehousing. It employs 180 people between its offices in Toronto and Halifax.
Verax's projects have touched the full range of financial services, from personal banking to capital markets. While many of its previous clients in Canada have been kept under wraps for confidentiality reasons, it has publicly acknowledged its involvement in developing the mobile platform for Scotia iTrade.
Robert Vokes, managing director of Accenture's Financial Services practice in Canada, said in a press release that Verax's expertise and reputation would compliment Accenture's existing financial services capabilities in Canada "as banks face increased pressure to adjust to new digital capabilities, new regulatory requests and increased competition," he said.
Last week, Accenture opened a Toronto outpost for Liquid Studio, its innovation lab focused on rapid development and prototyping of ideas. At that time, Steve Convey, managing director of Accenture Technology Canada, mentioned that the greatest demand for those kind innovation services was from clients in financial services.