Veritas wins Sonnet Insurance, Heart & Stroke
The communications shop picks up new mandates following competitive pitches.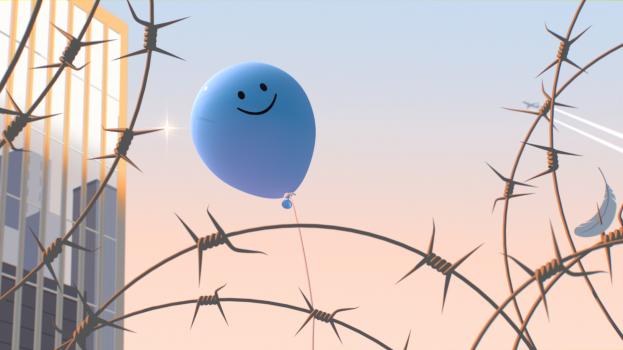 Pictured: Sonnet's "Balloon" spot was one of several videos that made up its optimism-heavy launch campaign.
Toronto-based Veritas Communications has picked up two new clients, being selected as an agency partner for both digital insurance company Sonnet and Heart & Stroke following competitive pitch processes.
Sonnet, which recently named a new leader in Canada, launched last year with a major advertising campaign focused on optimism, a key differentiator to its branding. As agency of record, Veritas will lead PR and influencer marketing for the brand.
The win followed a competitive pitch involving an undisclosed number of agencies. Sonnet did not disclose its previous PR partner.
Meanwhile, Veritas has also been selected as a PR agency partner (in a campaign-based relationship) for Heart & Stroke, following a competitive pitch with four other agencies. Previously, Heart and Stroke led its own external communications. The specific mandate for Veritas is currently being determined.
Heart & Stroke debuted its first major brand refresh in 60 years in late 2016, changing both its name (from the Heart & Stroke Foundation of Canada) and its look, aimed at having a more consistent approach across regions and fundraising programs.
Veritas, which opened an office in Vancouver last year, also counts Microsoft, Best Buy, General Mills, Subway and Labatt among its clients.