Articles Tagged 'Heart & Stroke'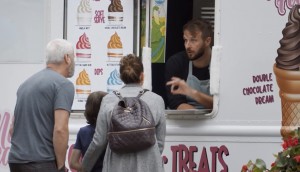 Why the Lung Association, Heart & Stroke peddled nicotine ice cream
The health orgs collaborated to get parents thinking about the risks of vaping for youth.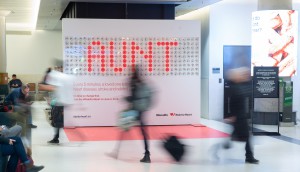 Time is of the essence for Heart & Stroke
The organization set up an attention-grabbing clock in Union Station to drive engagement with younger donors.
Kids see thousands of social ads for unhealthy food every year: study
The report from Heart & Stroke comes as Bill S-228 awaits final approval.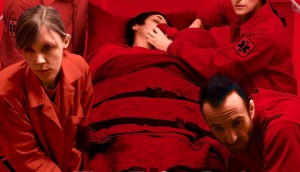 Why Heart & Stroke is seeing red
The organization gets angry in a new campaign that aims to highlight healthcare inequalities facing women in Canada.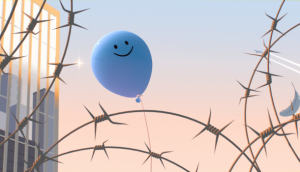 Veritas wins Sonnet Insurance, Heart & Stroke
The communications shop picks up new mandates following competitive pitches.
Health Canada and marketing to kids: what you need to know
The issues at play in the public consultation on appropriate age restrictions, targeting and the definition of "unhealthy food."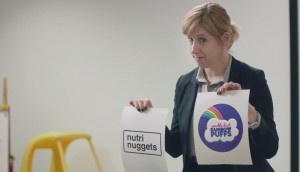 An agency that sells sugar to kids
John St.'s latest industry satire is part of Heart & Stroke's mission to ban marketing food and drinks to children.
Heart & Stroke's big change
The first major brand refresh in over 60 years debuts alongside a new creative campaign.