Pomp & Circumstance wins Huawei Canada
The Chinese smartphone maker picks the PR shop to drive its growth in this market.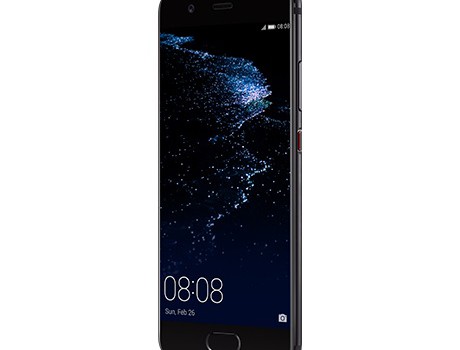 Global telecom company Huawei Canada has chosen Toronto's Pomp & Circumstance as its PR agency of record.
The win follows a competitive review with four other agencies. P&C is currently the only agency representing Huawei in Canada, according to the shop, which also said it could not disclose who worked with the brand previously.
Huawei, headquartered in China, launched its flagship smartphones – the Huawei P10 and P10 Plus – in the Canadian market in June through Rogers, Fido, Bell, Virgin and Videotron.
In the first quarter of the year, the brand's share in the global smartphone market rose to 9.8%, driven largely by sales of both midrange and high-end smartphones.
P&C (which also recently won the account for Toronto's Union Station) is now tasked with building brand awareness for Huawei's consumer products and supporting its overall corporate operations, including its enterprise practice.
The agency's founders, Lindsay Mattick and Amanda Alvaro, have roots working with telecom clients, working on the launch of Wind Mobile (now Freedom Mobile) more than a decade ago.