RBC's new AI assistant moves money for you
Through machine learning, the bank wants Nomi to provide hands-off service and spending insights.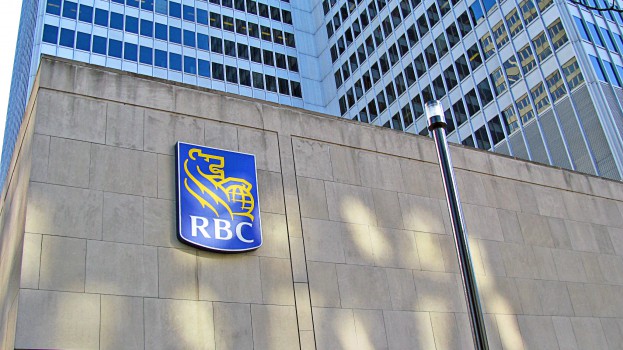 RBC is piloting a new AI service called Nomi that's intended to provide customized banking insights and help clients save money.

Nomi (pronounced "know me") is named for "the insight that bank customers really want their banks to know them so that they can provide value-added advice without explaining their story over and over again," says CMO Alan Depencier.

The service aims to offer customers personalized service based on their own behavior. It's broken into two elements – one for insights and one for saving.

The find-and-save tool uses machine learning to find money in a customer's account that could be put aside for saving. After a user registers for the service, Nomi will move money to another account automatically and send a notification.

"If you think of the average consumer, if they had all the time in the world, they would be doing this themselves. But people are time-starved, so this will do it on their behalf. It will learn over time and get more predictive," Depencier says.

The insights tool is a digital assistant that offers information about spending trends and other account activity when customers log in to the RBC app.

So, for example, if your transportation costs increase unexpectedly one month, Nomi flags it. Users can rate the usefulness of the insights so the assistant learns what type of information it should continue to provide, Depencier says.

While those services are being offered as the pilot program, there is room for Nomi to grow into more aspects of customer service, he says. "If you take an organization like RBC, with our size and the number of channels we have, this is going to be an ongoing journey to build this capability through the different channels."

Earlier this month, RBC added other new services to its app: paying bills through Apple's Siri voice assistant, and sending personal transfers through iMessage.

RBC's in-house design team built the Nomi service.