La Maison W opens in Montreal
Havas' design and architecture studio opens its first international location.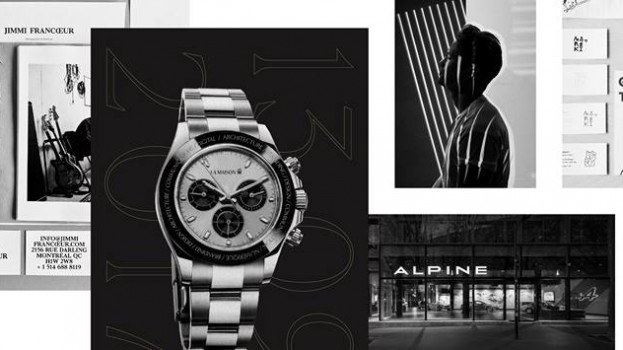 Havas Group has turned to Montreal to open the first office of design studio La Maison W outside of France.

La Maison W offers design, branding and architecture services to create comprehensive branded experiences for clients, be it through content or physical spaces. The studio first launched in Paris in December as a division of W Agency, which is owned by Havas Group.

In Montreal, the architecture services will be provided through a partnership with Provencher_Roy. An architecture and interior design firm based in Montreal, Provencher_Roy has worked on prominent projects including the reception pavilion in Quebec's National Assembly, Desjardins' new office space in the Montreal Tower in Olympic Park and a new bridge over the St. Lawrence River set to be built next year.

In Montreal, La Maison W will be led by Havas Montreal's VP of design Nikolaos Lerakis. Lerakis joined Havas in August to help develop a new set of design services at the agency, along with his staff from Studio Beau.

"The talents we have united for La Maison W will enable us to surprise our clients by connecting their brands to their communities, whether it be online or in physical environments, in the media or on social media," Lerakis said in a press release. Lerakis also highlighted Havas Montreal's existing design capabilities and projects it has begun with clients including Ivanhoé Cambridge, Broccolini and Luxia Kombucha.

The development of La Maison W will also be supervised by Stéphane Mailhiot, VP of strategy of Havas Montréal, Vincent Hauspy, partner in the interior design division at Provencher_Roy, and Jan-Nicolas Vanderveken, president and CEO of Havas Montreal.

In a press release, Yannick Ballore, chairman and CEO of Havas Group, said bringing La Maison W to Canada is part of Havas' ongoing strategy to bring all of the expertise needed to offer integrated services together in each of its offices.

La Maison W will work nationally, working with the support of Havas Toronto when needed.