Articles Tagged 'Havas'
Mini Babybel focuses on shelf
Cheese tastings have been nixed in store, so the brand is focusing primarily on store signage and coupons to drive trial.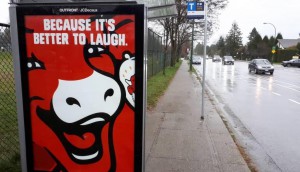 Laughing Cow's new brand platform is a funny thing
Fromagerie Bel focuses on optimism in the face of mishaps, bringing the emotional benefits of laughter back to the core of its brand.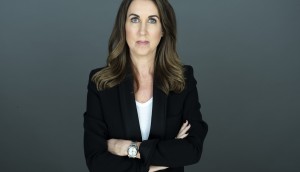 Havas hires Stephanie Nerlich as global chief client officer
Nerlich will support the largest clients at the company's creative agencies.
Canadian TV networks dive into streaming waters
How Canadian media companies are establishing their streaming brands to compete with Netflix and Amazon.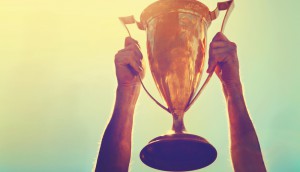 Let awards set new standards for the industry
Responding to a column earlier this week, Havas' Alex Panousis explains why she embraces her addiction to shiny things.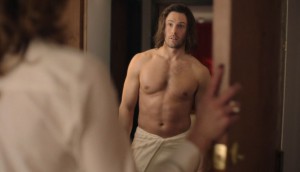 Couche-Tard acts like a good neighbour
The convenience store banner moves towards more bold, humorous brand-building in its latest Quebec campaign.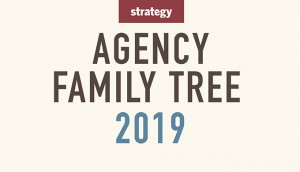 The 2019 Agency Family Tree
A detailed look of what agencies the major players own and operate in the Canadian market.
New Balance re-launches the 997 with help of Toronto artists
The footwear brand has enlisted creatives representing its target audience to promote a mass market version of the classic shoe.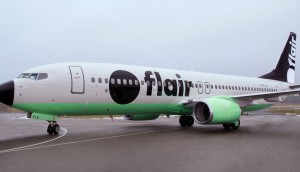 What do consumers want from a low-cost carrier?
Flair's head of marketing discusses what customers can expect from the rebranded airline as competition heats up.
Havas Canada names new CEO
Melody Adhami takes over leadership as the agency goes to market as a "digital-first creative experience consultancy."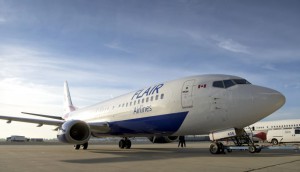 Havas wins Flair Airlines
The ultra low-cost carrier is looking to "reinvigorate" its marketing as it plans to expand its service.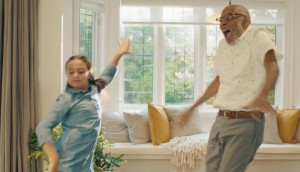 Sun Life connects health with wealth
The financial services provider humanizes its approach to deliver an optimistic message around "true wealth."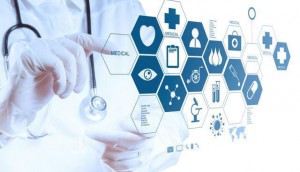 Consumers have high hopes for health tech
Havas' Prosumer Report shows people are looking to new sources for healthcare innovation.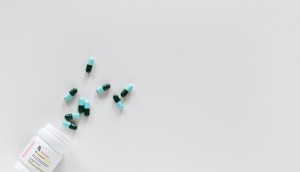 People think brands should help them live healthier lives
A new Havas report also points out a number of areas where pharma companies can work on improving trust.