What do consumers want from a low-cost carrier?
Flair's head of marketing discusses what customers can expect from the rebranded airline as competition heats up.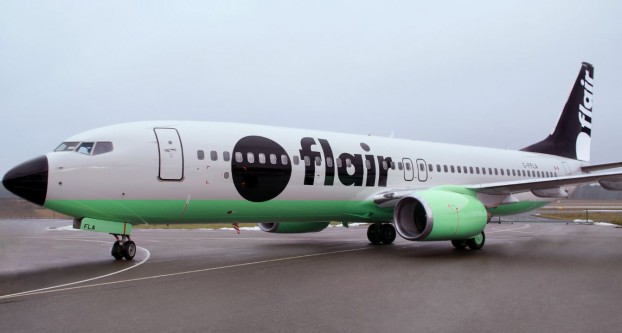 Founded as a charter carrier in 2005, Flair Airlines transitioned into a low-cost scheduled service carrier in late 2017, offering flights to cities across Canada and the U.S. for as low as $49 one-way (Edmonton to Vancouver), or even $9 (Edmonton to Abbotsford, B.C.). That move has pitted it against a slew of existing and up-and-coming discount competitors, including WestJet's Swoop, Jetlines and Enerjet's FlyToo.
Since last summer, its workforce has increased by some 20% to over 300, with a marketing team of five plus a few contractors. But without the backing of a major airline, Flair is vulnerable to being undercut on fares, and this week, it suddenly suspended some of its flights to cities in Florida and California due to "disappointing load factors." Facing stiff competition, the company is looking to redefine the way it speaks to consumers and has undergone a complete rebrand. It has revealed new livery and a new website and launched a campaign touting its ability to get people places "for less," accompanied by a "we make flying plane and simple" mantra.
We caught up with Julie Rempel, head of marketing and communications, to discuss the strategy behind Flair's new branding and marketing.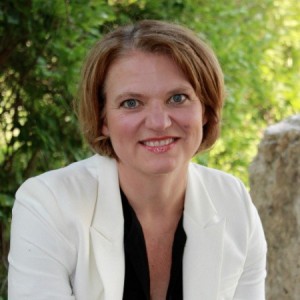 Why is Flair undergoing a rebrand?

We definitely received some sideways glances, because some people think we're only a year-and-half old. When you transition the business from what was traditionally a chartered, secured environment to a scheduled airline – which is very competitive, very aggressive and an entirely different business plan – we inherited this identity which wasn't really an identity. We were never satisfied with it. We wanted our brand to reflect who we are on the inside.

What's changed about the branding?

Trying to be the most non-airline airline out there was our goal from the outset, and Havas [our new AOR] helped bring that to light. For our colour choice (black and luminous green), we wanted to make sure that the customer wouldn't miss us, whether they're flying with us or not. It also became very important to be simple in the way that we communicated, both from an educational perspective (because we're a different type of carrier) as well as visual identity. Airlines are coming out bolder than ever before, and we needed to own our voice in that.

Why is there demand at the lower end of the market?

There's a huge opportunity for the untravelled: we know that more than 60% of Canadians don't actually travel, not even within their own country. There's a disconnect between price and the opportunity to travel. We know, from our research, that people want to travel to see their friends and family more than once per year. We've found that the business traveller may fly on Air Canada or WestJet during the week, but then look elsewhere when booking for a vacation for a family of four. There's a host of reasons why this model works, and why Canada needs this.

What is Flair's marketing strategy and messaging?

We want to tie together travel for all Canadians. We also want to call it like it is. For example, Winnipeg might not be a destination of choice for many Canadians; you wouldn't necessarily go there for a vacation. But at our price points, you can go simply to visit the Canadian Museum for Human Rights. You may not want to spend more than 48 hours, but try it. It was important for us to bring that messaging out. It's a very copy-heavy brand. We say things like, 'Give Abbotsford 48 hours of your life, instead of the couch.' Or, 'End your long-distance relationship in person.' People can look at it and go, 'Yeah, why wouldn't I'?