Articles Tagged 'Havas Worldwide'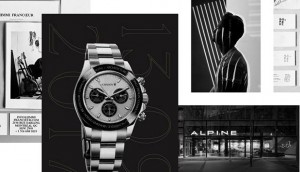 La Maison W opens in Montreal
Havas' design and architecture studio opens its first international location.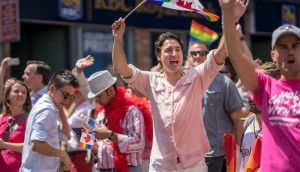 What really drives Canadian pride?
A new report shows how people feel about national identity, and how brands can respond.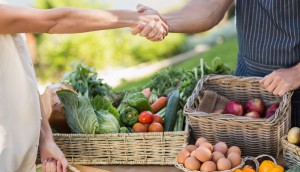 Are foodies losing faith in big companies?
Consumers prefer buying from local producers than mainstream supermarkets, according to a new study.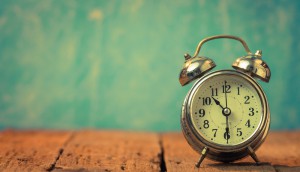 Up to the Minute: Quebec's new digital shop
Plus: Covenant House awards Taxi, and more news you might have missed.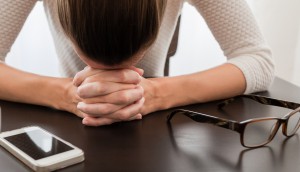 Does being connected affect our mood?
Havas' latest Prosumer Report shows how the digital-savvy are more likely to be stressed by the pace of modern life.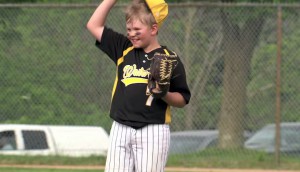 Home Hardware's home run surprise
Little Leaguers get a big shock from the Toronto Blue Jays in the retailer's new promotion.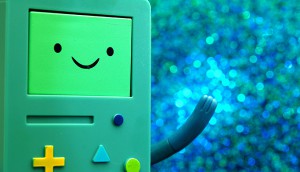 Gamification is everywhere
How brands are tapping into consumers' desire to keep on winning.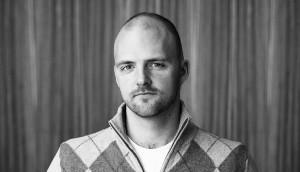 Havas adds three senior creatives
Cory Eisentraut will help rebuild the creative department as VP, creative director in Toronto, along with a new ACD and senior art director.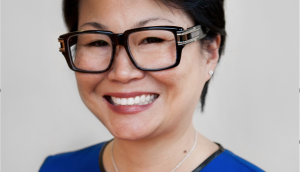 Exclusive: Why Helen Pak returned to agency life
After a short stint at Facebook, Havas' new president and CCO tells strategy why she was attracted to the revamped agency.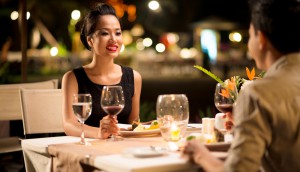 On being a dinner-date-worthy brand
Get past millennials' BS-meters and be authentic, says Havas' Maggie Windsor Gross.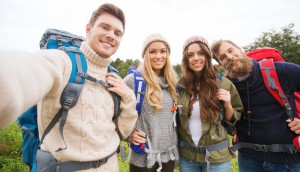 Millennials hot on brands but cold on consumerism
Almost half of young people say brands don't take them seriously enough, according to a new Havas report.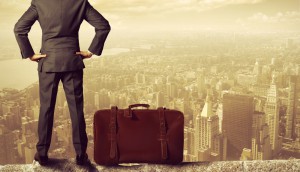 Inside DentsuBos' hunt for a new ECD
Agency president Claude Carrier says Jon Freir will be tasked with building out the creative department.