Inside DentsuBos' hunt for a new ECD
Agency president Claude Carrier says Jon Freir will be tasked with building out the creative department.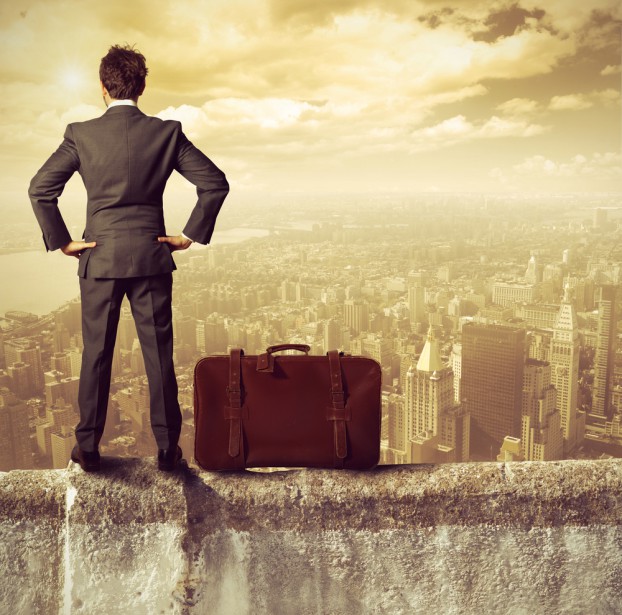 Three-and-a-half months after starting his search, DentsuBos' president and CEO Claude Carrier says he has landed the ECD to build the agency's Toronto offices around.
Carrier announced this week that Jon Freir (pictured below), formerly ECD at Havas Worldwide Toronto, was coming on board. Carrier says he had initiated the search in March, after then-ECD Andy Manson informed him he wanted to move on. Manson left the agency in April, Carrier says, and ACD Steven Kim had filled the CD role along with Wade Hesson, who was hired on contract.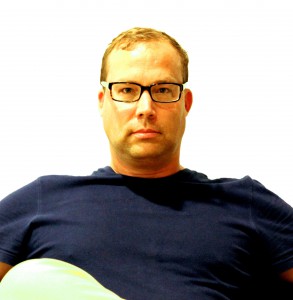 Freir believes there were two or three other people Carrier "had in mind" for the gig, but Carrier would not disclose how many people had been in the running initially. He says he was looking for an ECD who would fit well with the culture of the agency, could be a good team member and work well with the team in Montreal.

He adds that Freir went through up to eight interviews, including a trip to Montreal to spend a day with CCO Roger Gariépy. Carrier says the hire was very important for the agency, which remains in building mode following the merger of Dentsu and Bos in 2012.

"As far as I'm concerned, the hire goes way beyond capabilities centred around the function of creative," Carrier says. "We are building this agency and we are trying to put in place the next generation of managers that will help us make a significant difference in the marketplace.

"The biggest task and my biggest expectation out of him, is to find a way to bring the talent to build the business," Carrier adds, saying the shop will be looking to hire "at least a couple of teams in the marketplace."

Freir, who was ECD at Havas from 2011 until earlier this year when he joined Fingerprint Communications, says he had "pestered" Carrier when he heard the shop (with clients including Toyota, Lexus, Scion, Fido, Iögo, Manulife and Canon) was hiring.

"It's always a place I have wanted because I see lots of opportunity here," Freir says. "When I first learned about the potential of DentsuBos looking, I started doing my homework and saw what clients they had dovetailed very well with a lot of things I've done in my career that I'm proud of."

Freir says the thorough interview process was "quite refreshing" and gave him an opportunity to "get a real feel for the place."

"Usually when you go through the interview process you meet one or two people and take it at face value, but…in this situation you either confirm or refute what you think of the place.

"It confirmed what I thought it was – a bunch of sharp, nice, smart people, and I had a good chance to talk and evaluate them while they evaluated me."

Image via Shutterstock.