Tech tops Interbrand's best global brands ranking
Apple, Google, Microsoft, Coca-cola and Amazon lead the annual listing of brands driving value.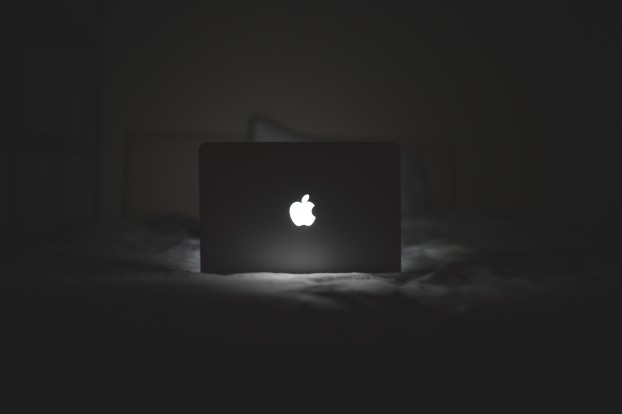 Apple, Google and Microsoft have topped Interbrand's popular annual ranking of the Top 100 strongest global brands this year.
Apple and Google both saw single-digit percentage growth in the assessed value of their brands, which the brand consultancy rated at US$184.2 billion and US$141.7 billion, respectively. The two companies have topped the list for five consecutive years.
Interbrand determines its ranking with a proprietary index that assesses companies' overall financial information and determines how their brand contributes to consumer purchase decisions and loyalty.
Microsoft earned a podium finish this year, displacing Coca-Cola in the third slot with a brand valuation of US$80 billion. Coke ranked forth at US$69.7 billion, with Amazon close behind at US$64.8 billion.
The top 10 has remained a stable grouping in recent years, with Samsung, Toyota, Mercedes-Benz and IBM all returning from 2016. There is only one newcomer, Facebook, which saw its brand value increase the most from 2016′s Top 100 with a 48% jump to US$485.2 billion.
Tech brands account for 15% of the overall Top 100 ranking, outpaced only slightly by automotive companies at 16%. Toyota leads that field with a brand value of US$50.3 billion (although that figure is down 6% from last year).
Only one Canadian brand made the Top 100 listing: Thomson Reuters ranked 66th with a brand valuation of US$7.1 billion, an increase of 4% over last year. The full Top 100 ranking is below (click to expand).