TD brings conversational AI to its app
The bank partners with Kasisto to provide automated chat while also launching a new program to support emerging fintech patents.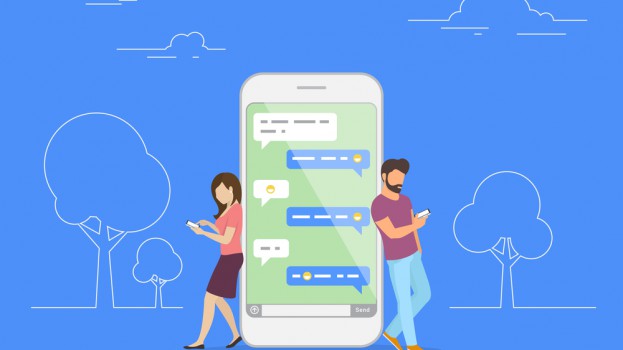 TD Bank is giving users the option to access their banking information through automated chat by partnering with a company experienced in bringing conversational tech to the financial space.

Kasisto, based in New York, offers AI-powered automated chat through its KAI platform and interface. It advertises the product's ability to be tailored to specific industries; its KAI Banking solution is specifically tailored to the needs, common requests and language used in banking and financial services. The platform has been used by clients including Singapore's DBS Bank, Wells Fargo in the U.S. and Mastercard.

Customers with the TD mobile banking app will be able to check account information, review transaction histories and monitor spending levels through a new chat interface. They will also be able to get specific answers about spending-related questions, such as how much they spent during a given timeframe or on a specific product category.

TD already offers messaging-based customer service through Facebook Messenger, as well as a Twitter bot that can handle general inquiries and certain fast actions, like reporting a lost card.

The bank also announced this week that it would be funding a new program to support fintech startups in patent applications. The goal is to help companies with high potential secure their intellectual property as soon as possible so they can remain focused on growth and innovation. The companies will have the patents filed in their name and retain all rights to their technology, though TD will be granted a non-exclusive license to the patents in exchange for its support.

TD will be devoting $3.25 million into the program, which comes from the $30 million pool of funds it has commitment to investment in fintech as a whole.