Up to the Minute: Time + Space adds new VPs
Plus: Ogilvy gets a new Quebec client, 6S eyes further New York expansion and more news you may have missed.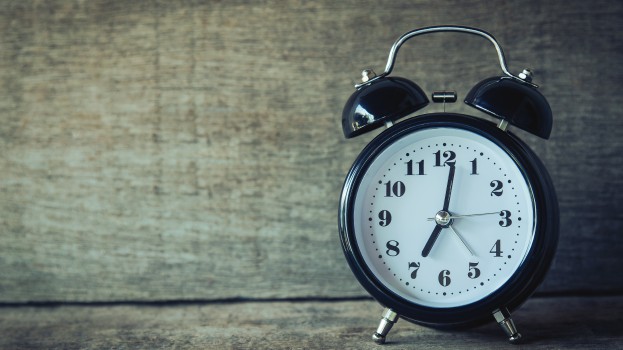 Hires, promotions and other news
Toronto's Clever Samurai has made seven additions to its team in recent months. In the creative department, it's added art directors Ruth De Freitas – who is returning to the agency – and Sungho So, previously a freelance creative. In client services, the agency has brought on account director Jana Ranjitkumar, account coordinator Carmen Leung and account coordinator Yanina Rasskazova. Senior web developer Li Li has joined the agency's digital team, while former journalist Rosalyn Solomon joins the PR team as a senior communications specialist.
Halifax consultancy Time + Space has added a number of staff, including a pair of new VPs. Clare Tidby has been hired as VP of strategy and client service, bringing a mix of experience at agencies and companies including Famous Folks, Extreme and the Halifax Canada Games. Megan Stephens has joined as VP of finance and administration, having previously been at retirement living company Shannex. Other recent additions include Bethany Northwood as manager of digital strategy, Sankar Nammalwar as digital strategist and William Beyer and Ryan Casey as digital coordinators.
Director Jordan Dashner has joined the roster at production house Frank. Dashner began his career as a director and editor on Cossette's internal team, but since going freelance has worked with brands including El Jimador and Mark's.
6S Marketing is continuing the expansion of its New York office, promoting April Yau to account services director. Yau first joined 6S in Vancouver last year, and has now been tasked with exploring new opportunities for the agency in the eastern U.S. and bolstering its offering to clients.
The growing staff at Energi PR now includes consultant Britt Aharoni, who will work primarily on health and wellness accounts at the agency, and coordinator Courteney Bone, who will focus on consumer and lifestyle accounts.
Marketing agency UpHouse has opened its doors in Winnipeg. The company describes itself as between external agency and internal team, providing consulting services for brands specifically focused on their in-house marketing, production and content teams. UpHouse was founded by Kiirsten May – previously a content lead at Think Shift and a copywriter at McKim – and Alex Varricchio – previously Think Shift's VP of creative product.
New business
Quebec cabinet comapny Armoires Cuisines Actions has picked Ogilvy as its new agency to lead a new campaign that will debut this fall.
Citoyen Optimum has been named the PR agency for Conseil québécois du commerce de détail, the industry association the represents Quebec's retail industry.
Media
Jones Media has acquired Canadian augmented intelligence data platform Verve.ai in the hopes it will help deliver more data-driven content and media solutions, especially when it comes to verifying influencers and their audiences.