TMX focuses on marketing for international growth
Former Holt Renfrew marketer Alison Simpson leads a diverse company's rebranding.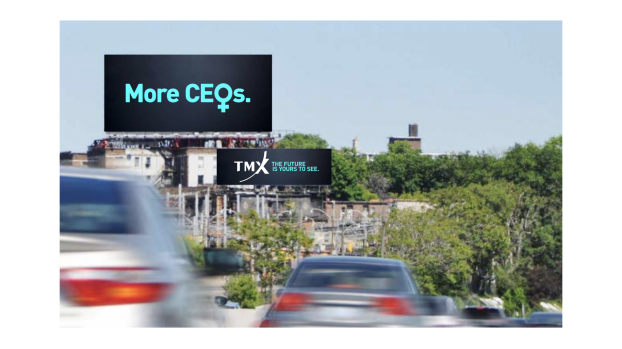 The move from high fashion to high finance isn't frequently made among marketers, but that's what Alison Simpson did this year by moving from Holt Renfrew Canada to TMX Group.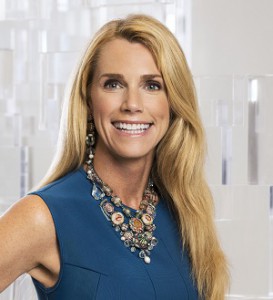 That was seven months ago, and Simpson and her 13-member marketing team have unveiled a new campaign that repositions the company as a future-ready organization.

Simpson's immediate goal for the campaign is awareness, but she eventually wants TMX to exist as an "iconic" masterbrand, and that's not an easy task.

TMX owns several securities exchanges such as the TSX and various adjacent businesses in the financial space (think brokerages and derivatives clearing houses). In an age when most "iconic" brands adorn smartphones and sneakers, being a B2B financial player is perhaps a tough sell.

Complicating that challenge was the speed at which Simpson tackled her rebranding. After an RFP had led the organization to The Garden as an agency partner in the spring, Simpson began an internal exercise in June to get input from employees in each of TMX's many diverse operations on what it would take to present a renewed, unified brand to the business world by October.

A broader pool of stakeholders was also consulted, as the new branding would need to work among a very diverse group of organizations and professionals ranging from entrepreneurs looking to get their companies listed to traders to government regulators.

Luckily, Simpson's short timeframe was helped by the fact that she was joining an organization that had discovered a renewed need for marketing. Simpson's title is senior vice president of marketing and branding, the first SVP to oversee marketing at TMX and the first marketer to report directly to the CEO.

"The speed with which we've been able to go from wanting to do this to delivery really speaks to the corporate appetite and enthusiasm to all our employees to go out with a focused brand," Simpson says.

Ultimately, that internal process yielded a unified assessment of how the brand was currently viewed, the current competitive landscape and what TMX's future client base would look like. While the details of those first two assessments aren't for public discussion, the campaign Simpson has now unveiled clearly indicates what the future of the business will look-like: forward-thinking clients who understand the technological and social changes global business are undergoing.

TMX wants to position itself as the place where future successful businesses come to realize their vision.

"The goal of the campaign is to really celebrate progress and breakthrough achievement in today's evolving landscape and promote the many ways TMX enables that," she says. From here, Simpson wants to build her brand in such a way to position TMX as a global leader, expanding on the 30% of the company's revenues that come from outside Canada's borders.