Articles Tagged 'The Garden'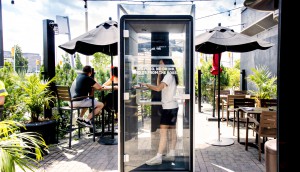 Why Jack Astor's spent its summer working on the patio
The restaurant chain has sought to give people fun reasons to come back, and now it's putting a focal point of its campaign on tour.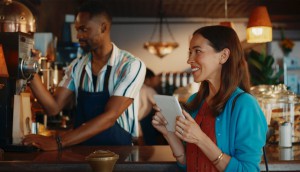 Rakuten wants readers to own their genre
The challenger in the eReader space is looking to carve a niche for so-called "guilty pleasure" readers.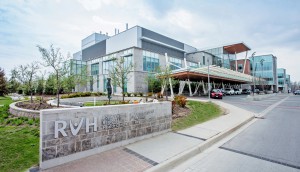 RVH Foundation picks the Garden for fundraising effort
The foundation, which supports the most advanced healthcare facility in Central Ontario, has set a $100 million target.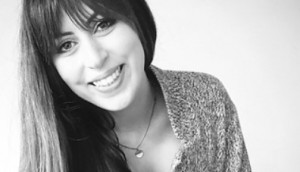 The Garden adds another strategy director
The agency has hired Rima Karapetyan in response to growth in new and existing client business.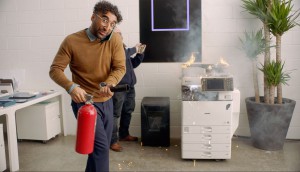 Ownr makes the chaos of small business 'less hard'
With a spike in start-ups, the RBC Ventures-backed entrepreneurship platform embraces the rush of getting off the ground.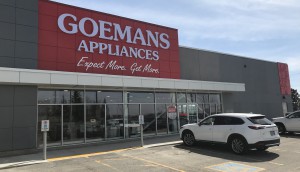 The Garden wins TG Appliance Group
The company, which operates 14 Tasco and Goemans stores, wants to create more differentiation in appliance retail.
In Brief: The Garden picks CDs to take on daily creative leadership
Plus, Naked names two new leaders of its own and Digital Ethos comes to Canada.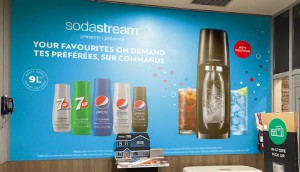 SodaStream makes a "huge" in-store commitment to its latest additions
PepsiCo goes "big and bold" to continue education and awareness at the moment of truth.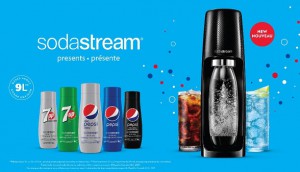 SodaStream keeps things simple for its new flavours
The PepsiCo subsidiary brings Pepsi and 7Up to the beverage platform with a campaign more in-line with their mass appeal.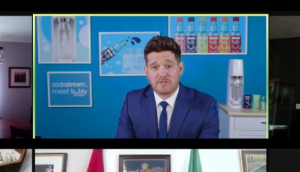 The Garden and Edelman join SodaSteam's agency roster
The new creative and PR AORs previously worked on the Bubly flavour drop launch earlier this year.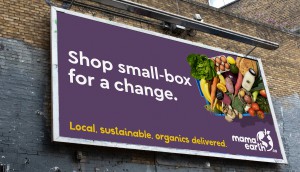 Mama Earth takes on big grocers in the delivery arena
As consumers get used to groceries coming to their door, the organic food company is trying to reach the ones who want a foodie experience from delivery.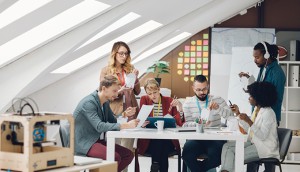 Why The Garden launched an internship program during the pandemic
The Toronto agency saw a chance to help students and tap an overflowing talent pool.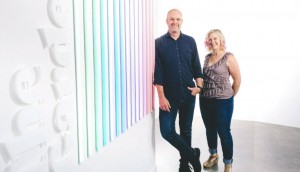 The Garden grows with five account wins
Three of the five new clients have tapped the Toronto shop for brand strategy and visual identity work.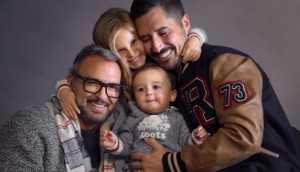 Roots puts 'nice' spin on holiday efforts
The apparel brand's end-of-year push focuses on the diversity of its customers and the power of being together.