Articles Tagged 'The Garden'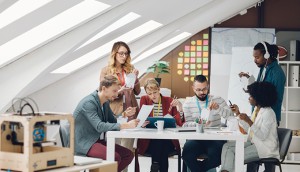 Why The Garden launched an internship program during the pandemic
The Toronto agency saw a chance to help students and tap an overflowing talent pool.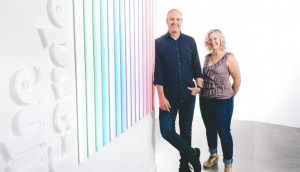 The Garden grows with five account wins
Three of the five new clients have tapped the Toronto shop for brand strategy and visual identity work.
Roots puts 'nice' spin on holiday efforts
The apparel brand's end-of-year push focuses on the diversity of its customers and the power of being together.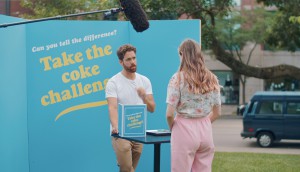 DanceSafe asks people to find opiates in the "Coke Challenge"
A harm reduction campaign flips a classic advertising trope to get recreational drug users to test for fentanyl.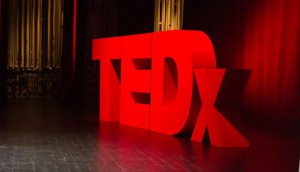 TEDxToronto picks The Garden as AOR
The Toronto agency will work to turn the one-day annual conference into an ongoing conversation around ideas.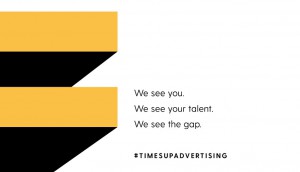 The problem isn't just how the ad industry treats women
It's also how it makes money, writes The Garden's Sarah Phillips, who looks at a tough issue ahead for Time's Up Advertising.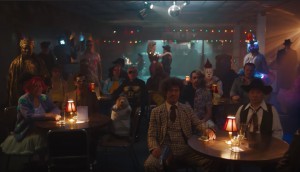 Coinsquare campaign a first in cryptocurrency
Amidst a crackdown on digital ads for virtual currencies, the trading platform aims to show its muscle with traditional media.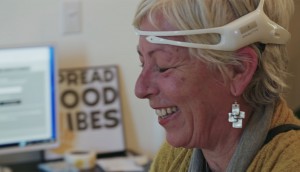 Life is Good taps the power of happy thoughts
The apparel brand's Power of Optimism Machine allows customers to pour themselves a glass half full of positivity.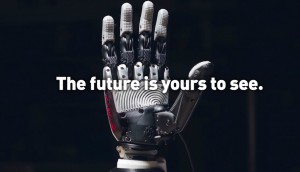 TMX focuses on marketing for international growth
Former Holt Renfrew marketer Alison Simpson leads a diverse company's rebranding.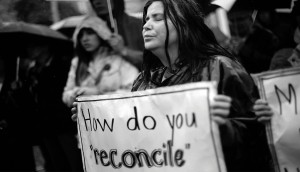 Roots looks to redefine 'nice' in Canada 150 campaign
Behind the brand's attempt to challenge the Canadian stereotype.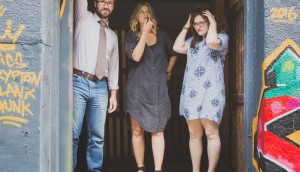 The Garden adds three new staff
A designer, strategist and project cultivator help flesh out the creative shop's core team.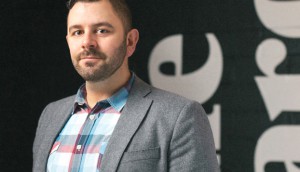 The Garden hires design director
Former Zulu staffer Omar Morson joins to lead design on all projects.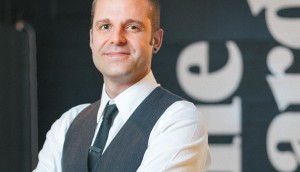 The Garden names managing director
Dic Dickerson has been hired from Bensimon Byrne to lead the creative company's growing client services offering.