Why Swiss Chalet is switching gears
The brand evolves its platform to skew younger, while still maintaining its roots.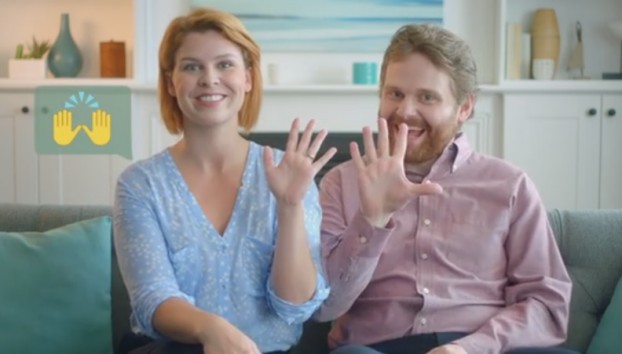 Swiss Chalet has evolved its marketing, hoping to future-proof itself while remaining true to its roots as a weeknight dinner option.

The Cara-owned brand's most loyal customer base is in the 55-plus range, says Lindsay Robinson, director of marketing at Swiss Chalet. That prompted it to reevaluate its marketing to build relevance with millennial families. (Its parent company has also been on a path to modernization more generally.)

At the same time, it didn't want to ignore its roots and position as an everyday meal option. Unlike other dining chains built around special occasions or sports, Swiss Chalet has always been a "Monday to Friday, come as you are" brand, Robinson says.

The resulting creative platform, "Dinner's Ready," builds on that position, but with storytelling that's taken its cues from how millennial families operate today (built from insights around weeknight meal planning gleaned through real customer feedback and even Facebook comments).

The Modern Family-style spots show millennial parents having emoji-filled conversations as they decide on dinner during the course of their busy days. That's capped off with the brand's new tagline, "Any day, any way, dinner's ready at Swiss Chalet."

"It's all around this notion of modernizing Swiss Chalet," Robinson says. Specifically, the brand wanted millennial parents to be able to see themselves in the spots' characters.

The new integrated campaign is also tied to the debut of Swiss Chalet's revamped mobile app, its attempt to make its ordering experience more on par with apps like Uber. It focuses on convenience, for example, with a feature that allows users to schedule a weekly delivery in advance.

Swiss Chalet worked with Upstream Content Creation to develop the new platform and creative. It also works with Zeno Group for PR and influencer relations and Genuine Retail Media on media.