Articles Tagged 'Zeno Group'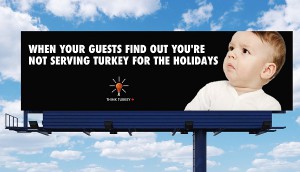 Turkey Farmers reminds Canadians no other bird will do
The industry body takes an over-the-top approach during a key sales period.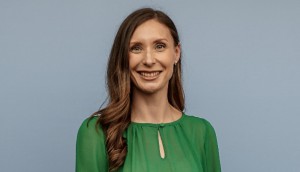 Zeno Group opens a healthcare practice in Canada
The communications agency has brought on Daniella McCrorie and Fiona Buchanan to lead the division.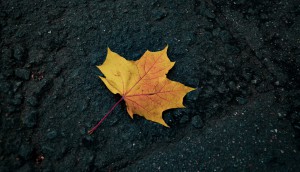 What should Canada Day marketing look like in 2021?
What consumers feel is appropriate for brands, and the general sentiment that has been circulating in marketing departments.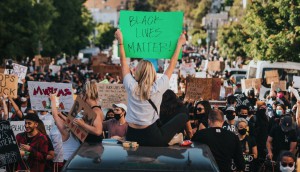 What makes a purposeful brand?
New research by Zeno Group identifies what consumers want (and don't want) in brands with purpose.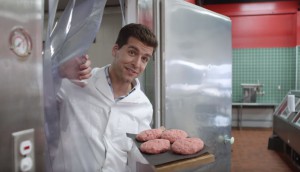 Growing turkey share
The Turkey Farmers of Canada look to change meat perceptions and boost consumption of the bird year-round.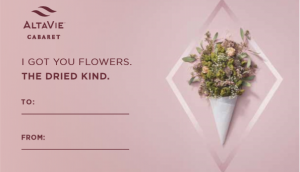 Aurora promotes 'dried flowers' this Valentine's Day
The first in-store promotion for the AltaVie brand aims to give couples the chance to explore cannabis intimacy.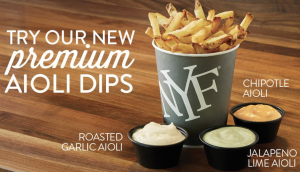 New York Fries stops going naked
A mall-focused radio and influencer campaign celebrates the return of premium dips to the QSR.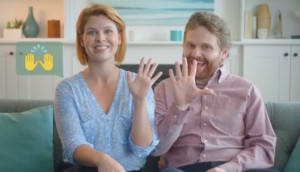 Why Swiss Chalet is switching gears
The brand evolves its platform to skew younger, while still maintaining its roots.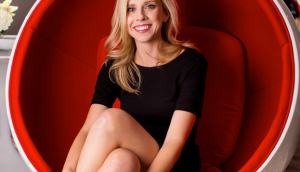 Julie Georgas joins Zeno Canada
The Instigator Communications founder closes that shop's doors, bringing several clients to her new agency.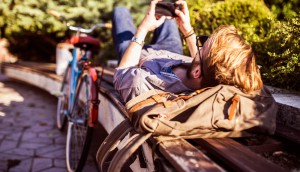 What the youngest millennials care about
New research from Zeno Group reveals how 14- to 25-year-olds view the world.
PEI has the answers
Tourism PEI's new program hopes to connect Canadians with the island's most authentic characters.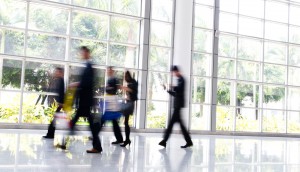 Citizen Relations bolsters senior ranks
The Vision7 PR firm has brought in Sherry Boisvert and Zaigham Zulqernain to help grow the agency.