Juliet to help brands reach their 'true potential'
Former JWT CCO Ryan Spelliscy enlists former coworkers to launch a new creative- and strategy-focused agency.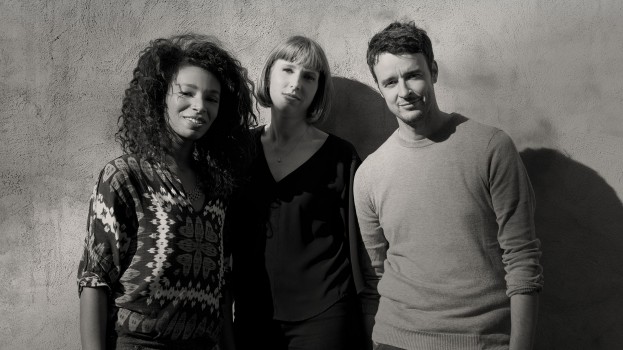 Juliet's co-founders, from left to right: Denise Cole, head of art; Sarah Stringer, chief strategy officer; and Ryan Spelliscy, chief creative officer.

The co-founders of new Toronto agency Juliet – Ryan Spelliscy, Sarah Stringer and Denise Cole – have plenty of experience working together.

Spelliscy recently left J. Walter Thompson as its COO. While chief strategy officer Stringer was most recently VP of human insights and brand strategy at Jackman Reinvents, she had previously worked with Spelliscy at JWT as VP and strategic planning director. She's also had stints at KBS, Capital C and the New York offices of BBH and Ogilvy.

Cole, Juliet's head of art, was most recently an ACD at JWT, and has also been in the creative departments at TBWA Toronto and San Francisco-based Cutwater.

Also on the team is chief financial officer Susan Holden, who was previously an independent financial advisor and CFO at Mother New York.

For the time being, Juliet doesn't seem to be looking to replace any AORs. In a press release, Spelliscy said the agency "doesn't need to be your full service anything" and will work within its clients' "existing infrastructure" to provide creative strategy, design, production and media planning as needed.

"If we want to connect with human beings, we need to tell more interesting stories, in more interesting places, and add real value to their lives," Stringer added. "Helping brands reach their true potential requires solving challenges beyond the walls of traditional marketing departments."

Juliet has already picked up a number of assignments in Canada and the U.S., including work for Coca-Cola, Lyft, On the Run and Signet Jewelers.

The agency currently has four full-time staff, but given its business growth so far has plans to make more permanent hires in the near future.