Articles Tagged 'Ryan Spelliscy'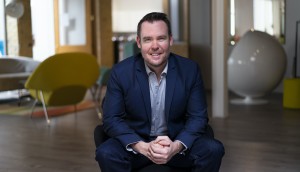 In Brief: Zulu names managing director for Vancouver office
Plus, Juliet adds a managing director role and Mondelez has a new shopper marketing lead.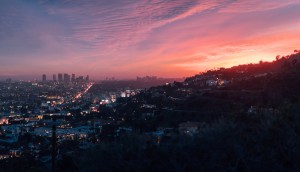 Juliet expands to L.A. to serve U.S. clients
The Toronto-based agency is looking to serve work from brands including Mailchimp, Jagermeister and Good Goods.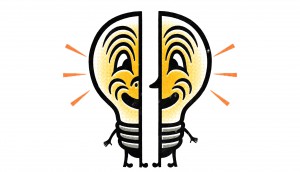 Manufacturing culture
How Canada's network agencies are building and maintaining their creative cultures in a time of global change.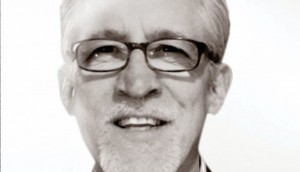 Juliet names head of effectiveness
Doug Hughes has been tapped by the young agency to dive deeper into the data and results of its creative work.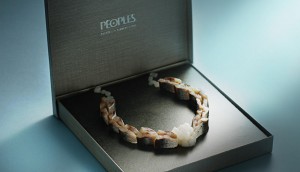 Check it out: Peoples Jewellers' fishy necklace
The jewelry brand makes a one-of-a-kind gift for a pair of penguins at the Toronto Zoo.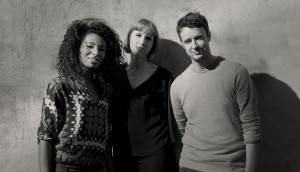 Juliet to help brands reach their 'true potential'
Former JWT CCO Ryan Spelliscy enlists former coworkers to launch a new creative- and strategy-focused agency.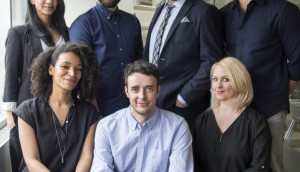 Ryan Spelliscy leaving JWT Toronto
Following what he calls a positive four-plus years with the shop, the CCO is moving on.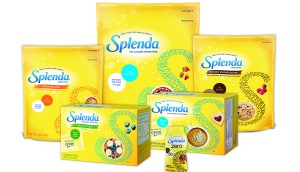 JWT Canada wins Splenda's North American business
The shop is tasked with a new product launch for the U.S.-based sweetener brand.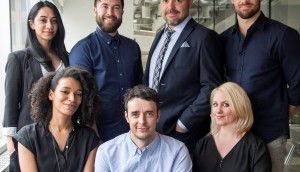 Ryan Spelliscy named CCO at JWT Toronto
The shop has also made several hires and promotions on its creative team over the past few months.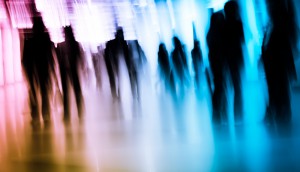 JWT boosts executive team
The Toronto agency has brought in three new VPs, including Matt Syberg-Olsen from Red Urban and Innocean's Gary Westgate.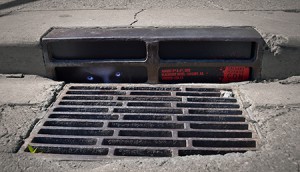 Lost and found spaces
The good, the bad and the legality of guerrilla ad placements.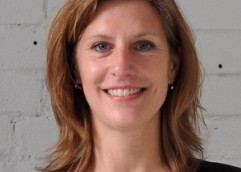 JWT's Brent Choi makes two key hires
Ryan Spelliscy joins as SVP, CD while Carolyn Bingham returns to agency as VP, creative operations.