Juliet names head of effectiveness
Doug Hughes has been tapped by the young agency to dive deeper into the data and results of its creative work.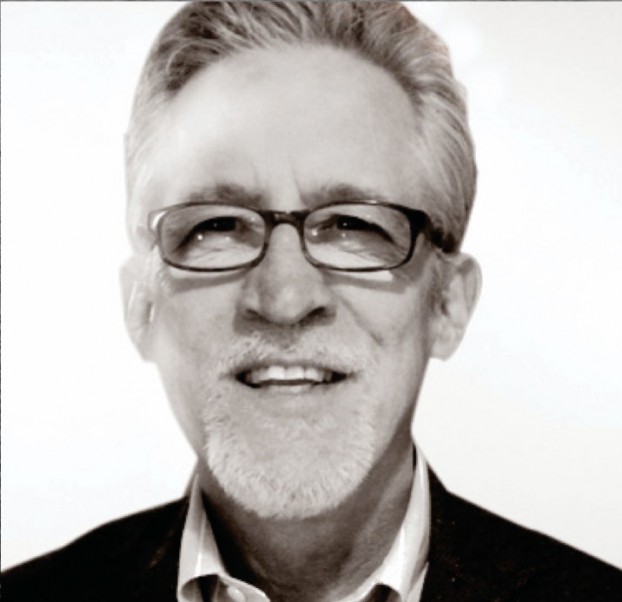 Toronto's Juliet has enlisted new talent to prove the impact of its creative work, bringing in Doug Hughes in the role of head of effectiveness.

The new role will see Hughes guide the agency's overall creative approach and work directly on key client engagements, specifically when it comes to using data modelling.

In 1999, Hughes co-founded DDB Matrix, an analytics-focused consulting division at the agency network. Matrix made a name for itself by creating and utilizing statistical methods and mathematical models in its work, something Ryan Spelliscy, Julliet's co-founder and CCO, hopes to utilize.

"Doug is a person who can make a model that can really isolate what the actual creative was responsible for in terms of things like traffic or sales," he says. "We're a creative-driven shop, but at the same time, we give a damn if the work is actually working. That means going deeper than a surface look and actually building models that can isolate the message and measure its impact more clearly."

As an example, Spelliscy points to a campaign for a convenience store chain that is released into certain markets to test and measure results. But the model would also incorporate things like weather data, seasonal trends or lottery jackpots to identify whether or not things like increases in sales and store traffic were based on the creative work, and not on outside factors.

Outside of post-testing, says Spelliscy, Hughes' expertise could also be utilized to bring in more consumer data during creative development. The models could also be used to identify other client needs when it comes to advertising, such as when to staff up at customer service centres if the agency saw an increase in customer calls after the release of a new campaign. Spelliscy is also interested in measuring the impact of long-term campaigns versus short-term messages, as well as serving the ongoing demand from clients to prove their budgets are being well-spent.

"With a lot of clients doing zero-based budgeting, it's more important than ever to show a real ROI," Spelliscy says. "For a long time, there's been a surface interest in not trying to understand too much if the work is working. There comes a point where you have to understand on a deeper level if the work is working and if there are ways to understand what the public is actually thinking."

Spelliscy differentiates Hughes' role from that of chief strategy officer Sarah Stringer as being more focused on data and numbers, while Stringer is more focused on what might be considered more traditional brand strategy.

Juliet was officially launched in November by Spelliscy, Stringer and head of art Denise Cole. In December, it added non-profit WE to a client list that also includes Coca-Cola, Lyft, Signet Jewelers, On the Run and Futurezona.