Leo Burnett picks up AAA assignment
The agency will create a new platform for one of the automobile club's largest and innovation-focused regional affiliates.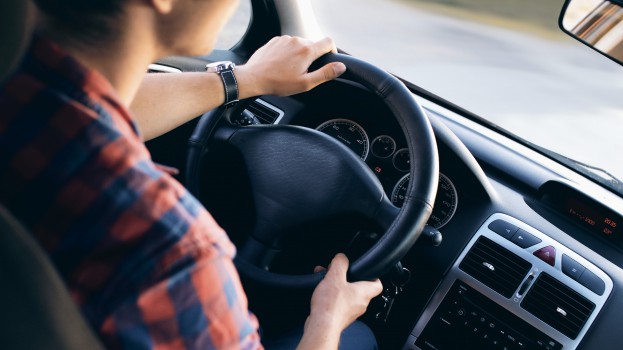 Leo Burnett Toronto has added another U.S. client to its roster after being given new work from AAA Northern California, Nevada and Utah.

AAA NCNU is one of the largest regional clubs within the American Automobile Association with more than four million members in its coverage area.

Leo Burnett has been tasked with the creative and strategic development of a new brand platform for AAA NCNU. The platform will be particularly focused on AAA's plan to transform for the future needs of drivers, with a press release specifically calling out the impact of new technology like autonomous vehicles.

Leo will also work with A3Ventures, an innovation lab and investment arm that AAA NCNU established last year in an attempt to utilize disruptive technologies to benefit its members. Earlier this year, A3Ventures launched Gig Car Share, a one-way car sharing service in the San Francisco Bay area that uses exclusively hybrid vehicles. It is also an investor in RapidSOS, a technology company that aims to make connecting to 911 services through connected and mobile devices easier and more accessible.

"This is an organization that is thinking years down the road," said Judy John, CEO of Leo Burnett Canada and CCO of Leo Burnett North America. "They aren't waiting for market forces to transform the brand. They are going to transform
the market."

Leo was selected after Tim Condon, AAA NCNU's president and CEO, reached out directly to CD Lisa Greenberg. Condon is very familiar with the Canadian market, having previously been president and CEO of the British Columbia Automobile Association and serving 12 years in VP and c-suite roles at Canadian Tire before that.

"Tim introduced us to Leo Burnett Toronto and we were immediately impressed by their experience and approach to creative, strategy and partnership," said Karen Bianchini, EVP and CMO at AAA NCNU. "We are confident that together we will modernize AAA."

AAA NCNU previously worked with San Francisco agency Muh-Tay-Zik | Hof-Fer, which was named AOR in 2015.

Other wins for Leo Burnett Toronto this year include the North American assignment for DanoneWave's Vega nutrition brand and Canadian Tire's Paderno brand of kitchenware.