Up to the Minute: i2i boasts three new clients
Plus, Lg2 picks new VP of client services, Haft2 wins Shaftesbury and more news you may have missed.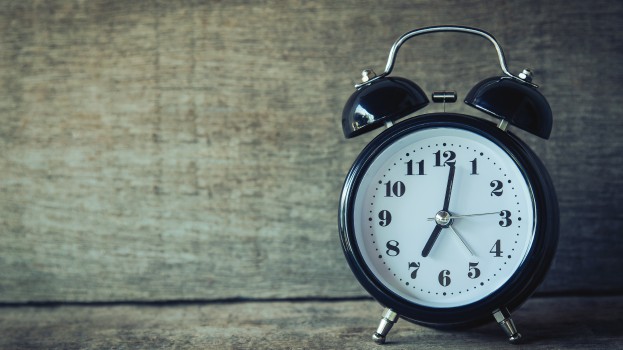 Hires and promotions
Lg2 has promoted Marie-Christine Cayer to VP of account services in the agency's Montreal office. Cayer worked at Loto-Québec and Sid Lee before joining Lg2 close to five years ago.
David Tremblay has been named VP of Nata PR's Toronto office. Tremblay has spent the last two years working at the PR agency's Montreal office. He will manage national accounts and work on the agency's business development.
Toronto-based Haft2 has appointed Anne Onn as creative director. She will lead the creative and studio teams at the agency, having previously worked with clients that include McDonald's, Bacardi and General Motors. Haft2 has also recently added Shaftesbury, a production company whose properties include Murdoch Mysteries, Carmilla and Frankie Drake Mysteries, to its client list.
New Business
Vancouver's i2i agency has added Subway restaurants of Saskatchewan, Science World and V2V Vacations to its client roster in recent months. It was already AOR for Subway restaurants of Manitoba and Subway restaurants of B.C. The addition of media AOR for Science World follows two years of work for the Vancouver-based centre.
Montreal independent theatre Duceppe has selected Publicis to review its strategic positioning and modernize its brand image.
Media
A report in the Globe and Mail this week indicated that Rogers Media may no longer financially support Vice Media's Viceland channel come early next year. The venture was co-launched by the companies to great fanfare in 2015, although reports suggest the channel may not be attracting as many advertisers as initially hoped due to low audience numbers. Spokespeople from both Vice and Rogers Media declined to comment on the matter.

Earlier this week, Torstar and Postmedia announced a deal to swap dozens of Ontario community newspaper titles, only to subsequently close most of them by mid-January. The deal will result in the elimination of around 290 jobs, 46 from papers acquired by Torstar and 244 from papers acquired by Postmedia. Of all the papers acquired by the companies, Postmedia has decided to save two and Torstar will keep four.