British Columbia opts for hybrid cannabis retail model
Both private and public storefronts will be permitted to sell legalized cannabis.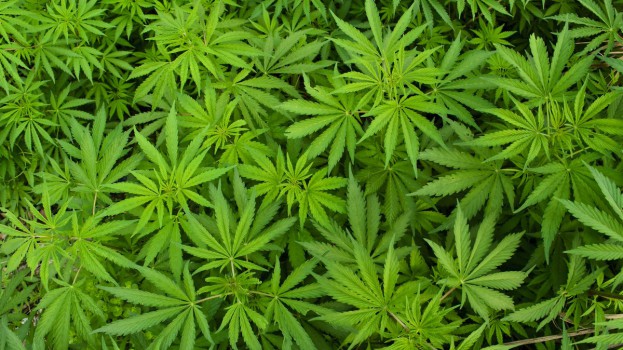 British Columbia released the first details of its recreational cannabis plan Tuesday, revealing that both government-run and private retailers will be allowed to operate in the legal market next year.

Regardless of whether their storefront is public or private, retailers will be required to use a wholesaler run by the government's B.C. Liquor Distribution Branch as its supplier. This is a system similar to Alberta and Manitoba, the only other provinces to permit private cannabis stores thus far.

The minimum age of purchase will be 19, in line with the province's minimum age for alcohol and tobacco.

B.C. premier John Horgan had previously expressed his willingness to pursue a hybrid model that allowed for both government-run and private storefronts, including a number of existing "grey market" dispensaries, though this week's announcement and subsequent press conference by Minister of Public Safety Mike Farnworth did not clarify which of those dispensaries – if any – would be allowed to continue operation under the new model.

Some dispensaries in Vancouver have been allowed to operate legally since the city's municipal government opened a licensing system, though only 13 of the 176 applications have currently been approved.

During a call for public feedback on provincial cannabis regulations, 48,951 responses were received from individual citizens, while 141 came from local and Indigenous governments and other stakeholders.

Further details about the plan will be announced at the end of January, and several questions still remain. Those include whether private retailers will be able to sell online, if cannabis can be sold alongside other products like alcohol, how many public storefronts will be operating when legalization arrives on July 1 and details about licensing for private stores.

The government said in its announcement that it will continue to seek feedback from the public, local governments, Indigenous groups and other stakeholders in coming to its final decisions.

There are 18 licensed cannabis producers in British Columbia currently authorized by Health Canada, though none of those have publicly expressed an intention to pursue their own storefronts at this point.