More Canadians do holiday shopping year-round
Accenture's annual survey reveals more consumers are using tech and online retailers to purchase cheaper gifts.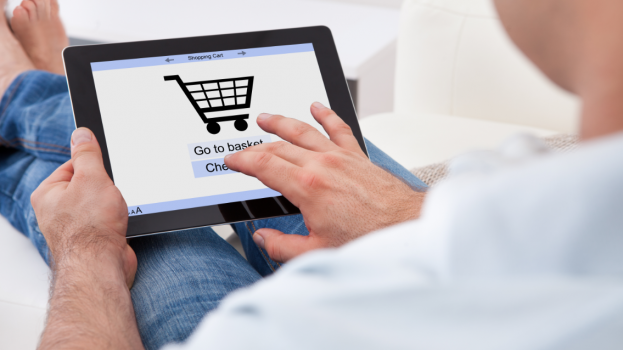 The rise of cheaper prices offered on deal websites is leading more Canadians to do their holiday shopping online throughout the year, according to Accenture's latest holiday shopping survey.

The survey found that more than half of Canadian shoppers are buying holiday gifts throughout the year, including 63% of Gen Z consumers aged 18 to 20 and 65% of millennials aged 28 to 37. Meanwhile, that shift has led to fewer Canadians making purchases on deep-discount shopping days, such as Boxing Day.

Overall, 57% said they are less inclined to shop on Boxing Day and 48% said they are less likely to shop on Black Friday. Only 64% of Canadians told Accenture they plan to shop on Boxing Day this year, down from 70% last year.

In addition to shopping less in store – the number of Canadians who do so dropped 11 percent – the survey found that more consumers are using technology for their holiday shopping. The use of online, mobile and social media sites increased by 5%, 100% and 33%, respectively. According to the survey, 46% of consumers use YouTube to inform their shopping decisions, making it the most common social channel, followed by Facebook at 42%.

The survey also found more Canadians are relying on voice-recognition tools. Overall, 66% of consumers are familiar with Google Home and 75% are already using it, would use it or are willing to use it, as they look for ways to making shopping more convenient. In comparison, 61% said they are using or are aware of Amazon Alexa as a means to buy gifts this season.

The survey, conducted in September, is based on the answers of 1,500 Canadian consumers from the Toronto, Montreal and Calgary areas who purchased an item for personal use online or in store within the last six months.