Articles Tagged 'black friday'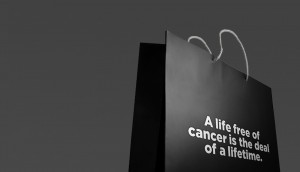 Princess Margaret Cancer Foundation offers a different Black Friday deal
The hospital goes against the tide with a charitable message that also gets ahead of the crowd participating in "Giving Tuesday."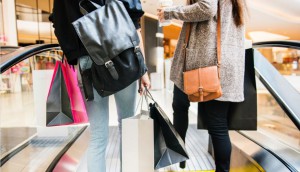 Brands get out early for Black Friday, Cyber Monday
Reports from Shopify and Vividata also show what's on shoppers' lists this upcoming sales weekend.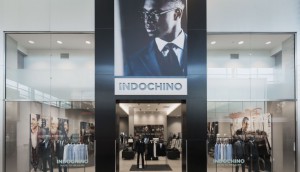 How Indochino prepares for Black Friday
The men's retailer's cross-functional planning committee helped turn the sales event into one of the biggest days in the company's history.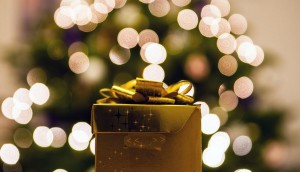 Consumers think Black Friday offers more savings
Meanwhile, Cyber Monday remains the king of convenience in consumers' eyes, according to findings by Ipsos.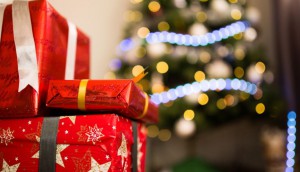 Google unveils top searches heading into Black Friday
The tech company crunched the data to show which brands are on Canadians' minds.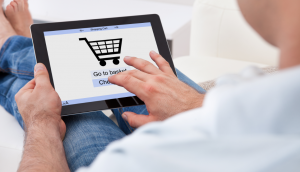 More Canadians do holiday shopping year-round
Accenture's annual survey reveals more consumers are using tech and online retailers to purchase cheaper gifts.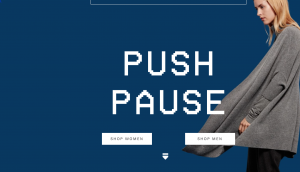 Kit and Ace says keep calm and shop on
The fashion retailer's shoppable video promotes a more chill Black Friday.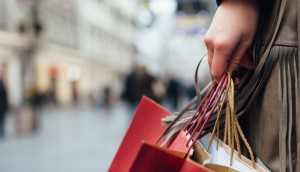 Infographic: A Canadian POV on Black Friday
A new poll suggests we're not all willing to head south and that Boxing Day still dominates as a sales event.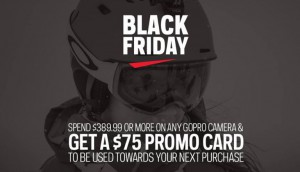 Sport Chek takes on the 'retailer playoffs'
The brand positions itself as a destination for gift-giving, not just sports gear, ahead of the holidays.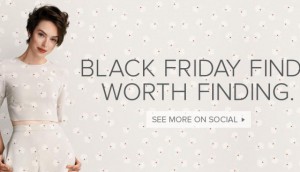 Cadillac Fairview goes digital for Black Friday
Why the shopping centre co is upping its spend ahead of one of the season's busiest days.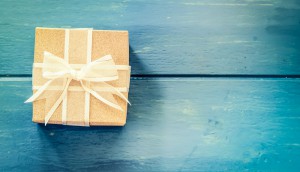 Infographic: 'Tis the season to be frugal
Will Canadians be spending less this holiday season and shopping online more? New research breaks it down.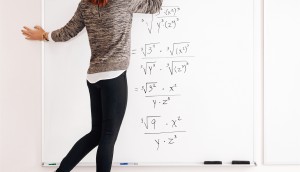 Reitmans is full of excuses
The clothing retailer shares escape plans for anyone wanting to trade holiday obligations for shopping.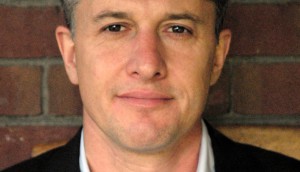 One-click commerce: the mall-buster
Gary Schwartz of Impact Mobile and author of "The Impulse Economy" shares his thoughts about how mobile devices are changing shopping.