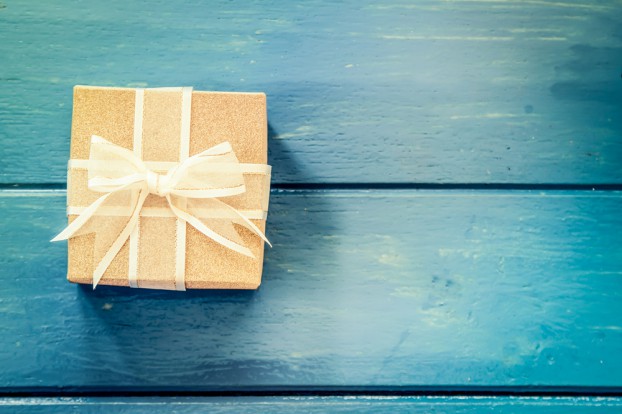 Good news, discount retailers. Expect a good holiday turnout this year – or at least better than some of your counterparts.
New research from analytics company SAS suggests that one in five Canadians plan to spend less on their holiday gift shopping this year than last. The poll included 3,458 consumers in the U.S., Canada, the U.K., Australia and New Zealand.
In terms of pre-December shopping, 22% of Canadians said they plan to make purchases on Black Friday and 17% said they'll do the same on Cyber Monday. That's compared with 39% and 38% in the U.S.
Despite the growth of online retail, much of Canadians' holiday shopping is still done in store, with 82% saying they planned to head to bricks-and-mortar locations. In the U.S., 87% said the same, with 79% of U.K. respondents planning in-store shopping.
Discount retailers were cited as the top destination (63%), followed by specialty retailers (49%) and online retailers (45%). Department stores proved enticing for only 43%, followed by warehouse retailers (34%), drug stores (28%) and local boutiques (27%).
And if you're feeling behind already, not to worry – only 6% surveyed said they were done their shopping in October.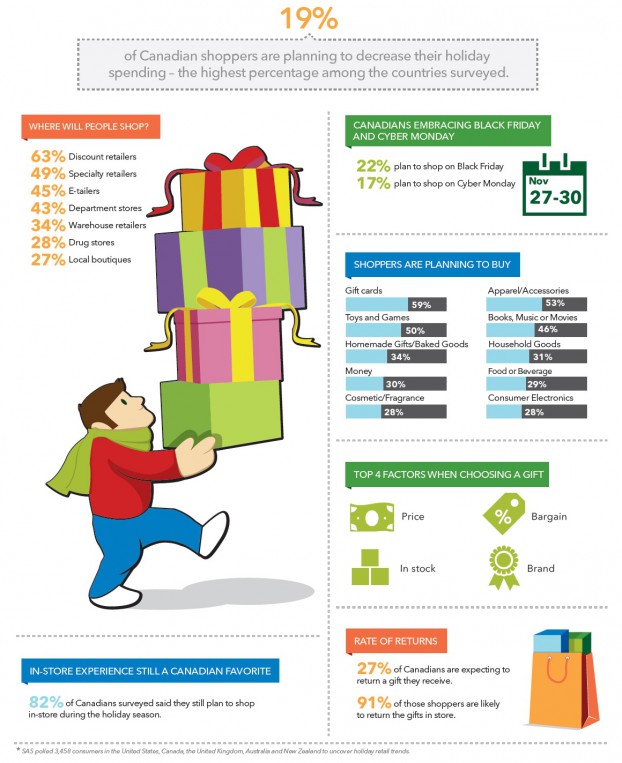 Feature image courtesy of Shutterstock