Articles Tagged 'ecommerce'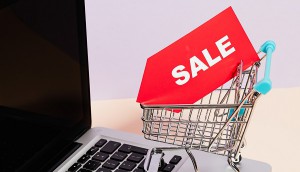 What drives grocery loyalty online?
Caddle examines consumer preferences across major online players and explores how they can win over consumers in ecomm.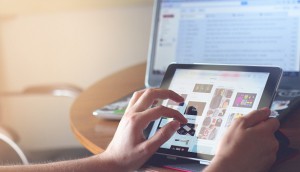 Dentsu launches platform to make sense of the ecommerce boom
VP Simren Deogun talks about how the new offering helps CMOs navigate digital disruption.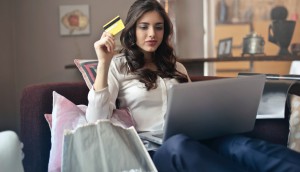 Which categories have had the biggest ecomm boost?
MiQ captures data from ecomm, coupon and discounting platforms to see if increased online interest makes up for dips in-store.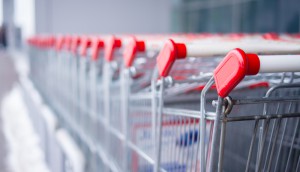 Amazon ranked most trusted ecommerce retailer
The company took 13 of the 26 online categories in BrandSpark's latest survey of most trusted brands.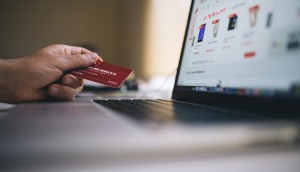 Buying online, by the numbers
BrandSpark's study breaks down the state of ecommerce in Canada.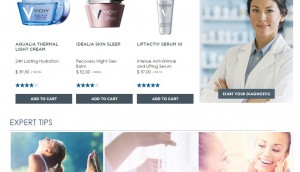 Vichy brings e-commerce to Canada
How the beauty brand is taking its personalized skincare approach online.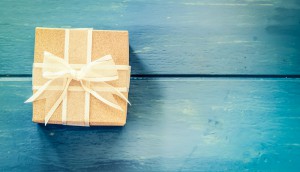 Infographic: 'Tis the season to be frugal
Will Canadians be spending less this holiday season and shopping online more? New research breaks it down.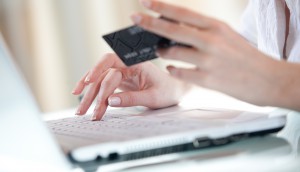 E-commerce by the numbers
How do Canadians stack up in their online shopping habits compared to the global consumer?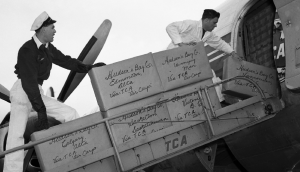 Canadian e-comm offerings disappointing: study
A study from Google and L2 finds shops north of the border may miss out on a $38-billion industry if they don't improve their online offerings.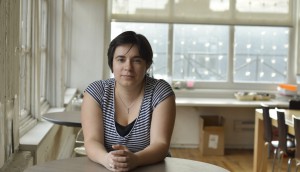 Lessons from e-tailers
Nurun's Audrey Carr on three expectations shoppers have, and how bricks and mortar stores should tap into them.