E-commerce by the numbers
How do Canadians stack up in their online shopping habits compared to the global consumer?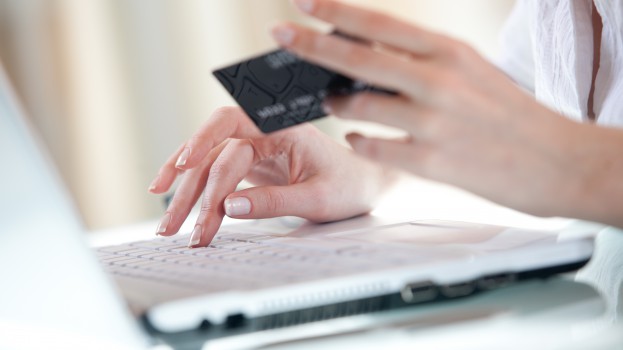 While almost half of Canadians (48%) do their research online and more than half (57%) will check out reviews, consumers here hesitate when deciding to make a purchase digitally – despite 70% saying they find online shopping convenient, according to a new study on online shopping by Nielsen.

In fact, 61% of consumers say they prefer to look up products online, but head to store to make the purchase. Globally, 76% of consumers find online shopping convenient, 64% say it is fun, 71% check out reviews, while 60% say they look up a product online before heading into stores. 

The study finds the biggest barriers to online shopping in Canada is due to high shipping costs, with 58% saying they don't buy online because of this cost, compared to 38% globally. Trust (or lack thereof) is another major contributing factor, with 39% of Canadians saying they don't trust their credit card information online, compared to 48% globally. Less than half of Canadians believe they can get a better price online than in store (compared to 60% globally), while one-quarter of Canadians find online shopping confusing (compared to 33% globally). 

Canadians are most open to making airline reservations online, with 43% saying they would purchase online, compared to 23% in 2011 – the last time this study was fielded. Clothing and shoes comes in second at 32% (compared to 28% in 2011), followed by e-books at 29%, electronics equipment at 20% (compared to 12% in 2011) and music (not downloaded) at 20%. Phones were at the bottom of the list, with 67% of Canadians saying they don't plan to browse for or purchase a mobile phone online in the next six months, followed by computer hardware at 60% and hard-copy videos, games and DVDs at 59%.

Globally, the study found that despite the high penetration of online shopping, the consumable category – that is groceries and other like-products – is a small one. And though it's starting to show promise, the study finds consumables are "not likely to reach the same level of online prominence as non-consumables due to the hands-on buying nature and perishability of the products."

The study was conducted between Feb. 17 and March 7, across more than 60 countries, polling more than 30,000 consumers.

Image via Shutterstock.