Articles Tagged 'online shopping'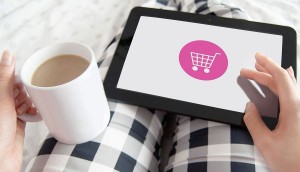 Amazon versus everyone else
Which retailers are competing, dominating and lagging behind the behemoth when it comes to online purchases?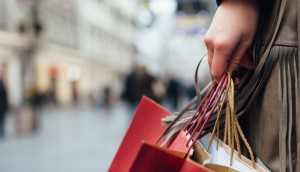 Infographic: A Canadian POV on Black Friday
A new poll suggests we're not all willing to head south and that Boxing Day still dominates as a sales event.
H&M bringing e-commerce to Canada
The fashion retailer plans to introduce online shopping here sometime this year.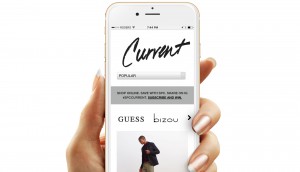 SPC's social-inspired shopping site
The student discount program creates an Instagram-like platform to help drive e-commerce sales for its partners.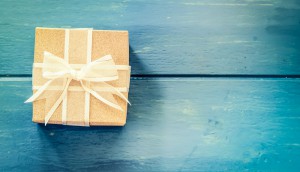 Infographic: 'Tis the season to be frugal
Will Canadians be spending less this holiday season and shopping online more? New research breaks it down.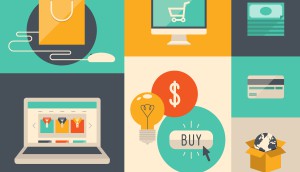 Retail trends impacting the grocery business
Get the skinny on Nielsen emerging shopper trends that are set to impact the business before the decade is up.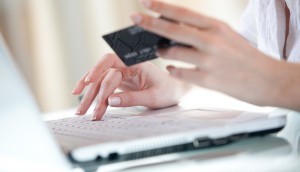 E-commerce by the numbers
How do Canadians stack up in their online shopping habits compared to the global consumer?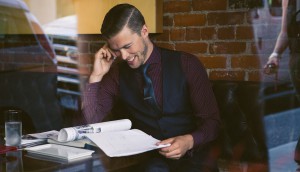 Indochino finds a permanent home
The once digital-only men's retailer is setting up shop in Toronto, marking the next phase in its evolution: bricks-and-mortar North American expansion.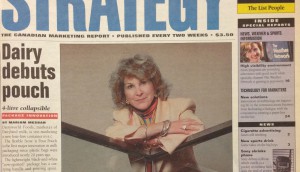 Throwback Thursday: strategy in 1996
For our 25th anniversary, we're travelling through time. In '96 Lowe Roche was born and Motorola debuted wearable tech.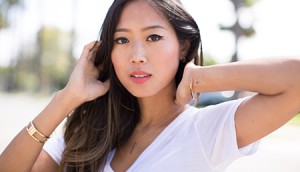 Luxury brands' content play
Great content on digital platforms linking to an e-commerce offering is becoming a necessity in the high-end fashion retail market