Infographic: Which social sites work best for e-comm?
Facebook led the pack in steering purchases, while Polyvore had the highest order value average.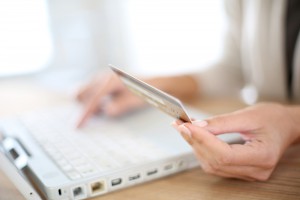 Facebook is the top social media platform driving sales to Shopify's websites across the globe, according to data from the e-commerce co. 

Shopify examined 37 million visits across 12 social media networks such as Facebook,  Twitter and Pinterest, which resulted in 529,000 orders from its websites.
For more insights from the study, click to enlarge the infographic below.