Articles Tagged 'holiday shopping'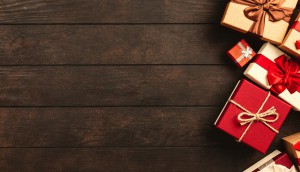 Rising costs will make holiday shopping start earlier
Dentsu also predicts this will make shoppers prioritize food and gift purchases over travel and experiences.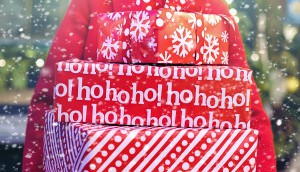 Holiday spending will be up nearly $120 per person
According to Accenture, spending will still be down compared to 2019, but there will be a surprising amount of in-store shopping.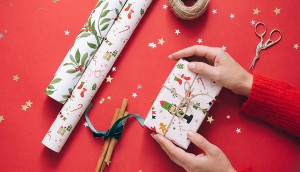 Consumers are still cautious about holiday celebrations
A Numerator survey finds that while intent to purchase is down across categories, it may not correspond to a dip in spending.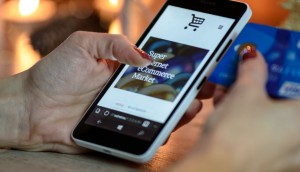 Shopper habits heading into the holiday season
New research by Google includes insights into how consumers shop during the busy retail season.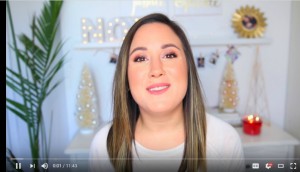 Jean Coutu's influential in-store push
The pharmacy chain taps two online influencers to get shoppers offline and in the door.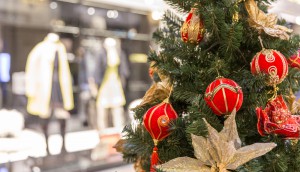 Holiday shopping habits, student edition
The who, what and when of how young Canadians are buying, plus other insights from a recent SPC survey.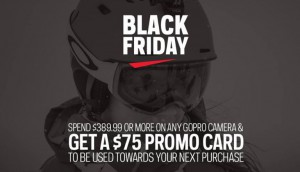 Sport Chek takes on the 'retailer playoffs'
The brand positions itself as a destination for gift-giving, not just sports gear, ahead of the holidays.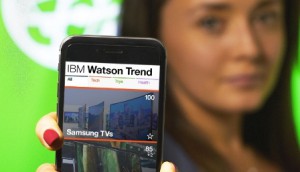 Want on-trend gifts? Ask Watson
How IBM is using its cognitive computer to help with holiday shopping.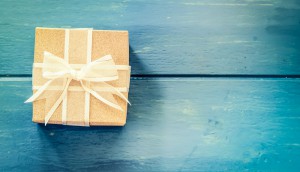 Infographic: 'Tis the season to be frugal
Will Canadians be spending less this holiday season and shopping online more? New research breaks it down.