Shopper habits heading into the holiday season
New research by Google includes insights into how consumers shop during the busy retail season.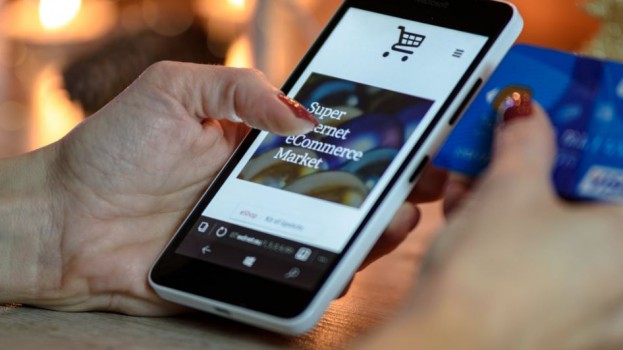 As we head into the busy holiday shopping season, new research by Google and Ipsos is looking to help brands and retailers figure out where best to place their campaign efforts.

The company examined key information about holiday shoppers' behaviour, revealing that many are choosing to make purchases over longer periods of time, making it more critical for brands to get out early.

The report outlines four different types of shoppers – the "evergreen," "early bird," "deal seeker" and "last-minute shopper" – each defined by a unique set of behaviours.

Twenty-two percent of Canadians consider themselves "last-minute shoppers," meaning they make most of their purchases during the last week or so of the holidays, whereas 13% are Black Friday/Cyber Monday weekend "deal seekers." Overall, 26% considered themselves "early birds," shopping between shopping before the Black Friday Cyber/Monday time period, and 39% saying they are evergreen buyers that spread their shopping through the holiday season.

According to the research, behaviours vary across different demographics. Overall, boomers seem to plan more ahead, whereas millennials tend to hold off on making purchases.

Across the different shopper types, however, consumers' expectations were found to have "risen rapidly," with 48% of Canadians saying they always do research before they buy to ensure they make the right choice and 44% describing themselves as "impatient" and wanting to get their shopping done as quickly as possible. Among last-minute shoppers, 56% of shoppers said "they weren't certain where they wanted to buy or had multiple retailers in mind when they started shopping," according to the report.

Increasingly, shoppers from all four segments are spending more time researching, browsing and purchasing online. Whereas evergreen shoppers spend the majority of their time in store than online (62% versus 38%, respectively) – a tendency that was seen among early birds and last-minute shoppers as well – deal-seekers spend the majority of their time online (55%) instead of in-store (45%).

Google's research data also shows that "mobile plays an integral part in holiday shopping, even when customers are in the store." Many respondents prefer using their mobile devices to browse in-store, including 26% of evergreen shoppers, 23% of early bird shoppers, 41% of deal seekers, and 27% of last-minute shoppers.

Source: Google/ Ipsos, Omnichannel Holiday Study, Nov 2017 – Jan 2018.