Boys and Girls Clubs picks Mackie Biernacki
The agency will be responsible for raising public awareness of Canada's largest youth serving organization.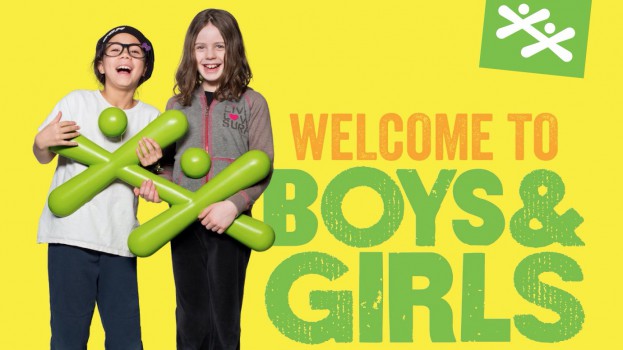 Boys and Girls Clubs of Canada has chosen Mackie Biernacki to lead its marketing efforts.

Mackie Biernacki will be responsible for raising public awareness of the non-profit organization, which provides safe and motivational environments for children after school hours to provide them with valuable life skills and help keep them from making poor life choices.

While Boys and Girls Clubs is the largest youth serving organization in the country, not everybody knows what the organization does on a day to day basis, says Mathieu Chantelois, Boys and Girls Clubs' VP of marketing and development.

He says Mackie Biernacki was chosen because of its previous work with non-profit organizations and the responsiveness of senior people at the agency. He says he was impressed by the insights the agency gleaned about the organization after having spent a week visiting some of its clubs, although it was too early to discuss them at this point.

Creative assets for a new campaign are expected to launch in March. The account win follows a competitive search that involved a total of five Toronto-based agencies.