Articles Tagged 'Mackie Biernacki'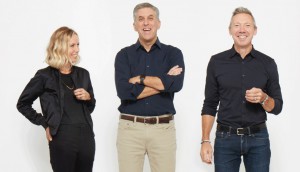 Mackie Biernacki hires first president
Steve Carli brings strategic and management know-how to help steer the agency's growth.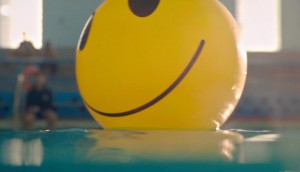 Boys and Girls Clubs of Canada is all smiles
A new campaign shows how the organization's services benefit Canadian youth and combats the idea that they are "underprivileged."
Boys and Girls Clubs picks Mackie Biernacki
The agency will be responsible for raising public awareness of Canada's largest youth serving organization.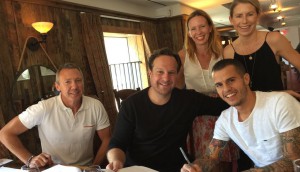 Mackie Biernacki scores Sebastian Giovinco
The agency is working with the Toronto FC player to build his brand in North America.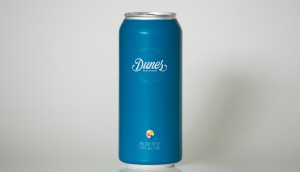 Dunes Beach Beer aims for the lighter side of craft
The Prince Edward County brand hopes to serve as an approachable entry for consumers new to the category.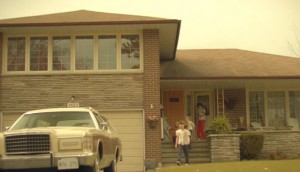 40 years without progress
A new PSA for children's mental health organization the Hincks-Dellcrest Foundation shows how much hasn't changed since the '70s.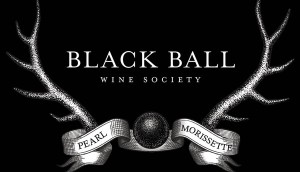 Pearl Morissette welcomes the outsiders
An exclusive wine club rewards consumers who are dedicated enough to discover it.
Up to the Minute: TP1 continues to grow
Plus: Human Equation adds to its C-suite, H+K grows in three offices and more news you might have missed.
Up to the Minute: Mackie Biernacki wins retail client
Plus: promotions and changes at TP1and Substance, plus more news you might have missed this week.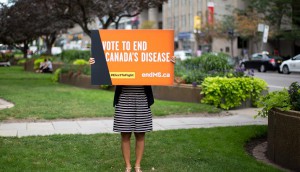 A vote to end MS
The MS Society uses election-inspired lawn signs to keep multiple sclerosis top of mind when Canadians head to the ballot box.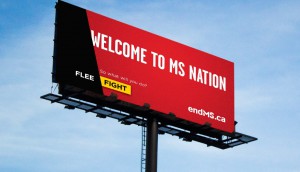 As Canadian as MS?
Why the MS Society wants Canadians to think of the disease as particularly relevant to them.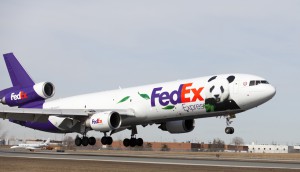 Top Cannes Mobile and PR contenders
Strategy is counting down the campaigns most likely to win big at the Palais at this year's festival.