Up to the Minute: Mackie Biernacki wins retail client
Plus: promotions and changes at TP1and Substance, plus more news you might have missed this week.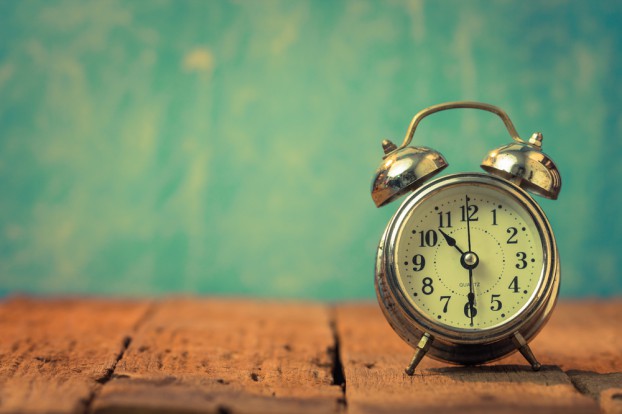 The marketing world never sleeps, which means there are bound to be things that fly under your radar. To make sure you're up to speed, here's some news you might have missed over the last week:
Hires, promotions and changes
Montreal-based agency Substance Strategies has made a number of senior level hires and promotions. Jean-Sébastien Giroux, who joined the agency last year from Cossette, has been promoted to VP, general manager and partner and will continue to lead the agency's digital teams. Stéphanie Vallée has been hired as director of operations from FCB, having also had stints at Lg2 and Cossette. Coralie-Jade Fournier, who joined the agency in April, has been promoted to manager of public relations and communications. The agency has also promoted Sabrina Fournier to digital strategy and content creation advisor and hired Andrea Rafie as digital strategy and content creation coordinator.
Montreal digital agency TP1 has hired six new staff in response to new business wins this fall. Art director Benoit Sourrieu joins after stints at Nurun and Akufen and a number of agencies across Europe and copywriter Gabriel Allaire joins after just over a year at Oui Marketing. Claudel Rheault has been hired as a UX designer. Berenice Messeant and Mathieu Aulagnon have been hired as project managers, with Messeant joining from Hoffman and Aulagnon from Nomad Logic. Former web development intern Philippe Melillo has also been hired full-time at the agency. TP1 has also promoted former project manager Stéphanie A-Lebon to marketing communications advisor.
New business
Mackie Biernacki has won the branding and advertising work for Retykle, a online retailer based in Hong Kong that allows parents to buy and sell children's clothing. The assignment covers strategy, brand identity, collateral and digital advertising.
One of the new wins that led to TP1′s hiring spree (mentioned above) is being named digital agency of record by Fromagerie Bel Canada for its Boursin, Babybel and La Vache qui rit (Laughing Cow in English Canada) brands. Under its mandate, the agency will create new digital strategy for the brands, with its first work debuting in the coming weeks and more campaigns set for the new year.
Ahead of the NBA hosting its All-Star Game in Toronto for the first time in February, the league has chosen ASC Public Relations to handle all press and event initiatives after a competitive pitch.
Media
It was a busy week for Blue Ant Media. In addition to bringing ad-supported OTT streaming service Tubi TV to Canada, it made a number of changes at the executive level, including the promotion of Jamie Schouela to EVP of Canadian networks.

PHD has hired Ben Samuel, former head of platform for agencies at Google in Sydney, in a new role as marketing technology director. Samuel will work directly with clients to build out marketing technology platforms.

Bell Media has gone through a series of layoffs this week, with an estimated 380 positions cut across departments.

Sports nutrition company BioSteel has announced a partnership with the Toronto Raptors, its first deal with a professional sports team.