Dunes Beach Beer aims for the lighter side of craft
The Prince Edward County brand hopes to serve as an approachable entry for consumers new to the category.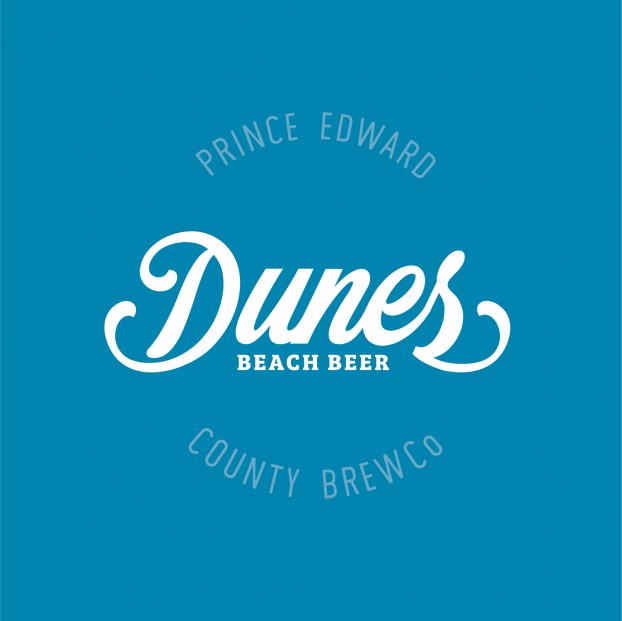 Craft beer and Ontario's Prince Edward County are both having their moments with millennials and now a new brand is hoping to stand out in both markets.
County BrewCo was launched last year by marketer Paul Gillespie, who's now debuted the company's first flagship product, a kolsch-style ale called Dunes Beach Beer.
"The problem with a lot of craft beer is that if you're an occasional beer drinker, the taste profiles are just too scary," says Gillespie, a former marketer with Visa and CPG and beer brands who now works as a marketing educator with Humber College and Ryerson University.
"You might have one but your chance of having many more are diminished if the flavour is too hop-forward," he says.

In other words, the opportunity County BrewCo saw was to create a more approachable craft beer for consumers new to the category who might get turned off of heavier alternatives.

With Dunes, the company is largely targeting millennials and he notes that both the taste profile and branding aim to appeal more equally between men and women (versus other craft beers, which tend to skew more male, Gillespie says).

Aside from the taste, the beer's branding is meant to stand out at shelf in a cluttered craft beer category (Dune's is currently distributed within some LCBO locations and Gillespie is looking at getting space in the grocery channel).

Toronto agency Mackie Biernacki led the brand identity and packaging development for Dunes, researching Prince Edward County and landing on a clean and simple blue can with a name and look that nods to the area, which is home to the world's largest freshwater dune formation.

The simplicity of the packaging was a direct counter to the often quirky but cluttered branding found among craft beer brands, Gillespie says. It's also meant to evoke feelings of summer, especially given that the lighter beer was developed specifically as a summer-focused beverage.