Kevin O'Brien to lead Weight Watchers
The former Aimia exec tackles the company's ongoing digital transformation as its new president and general manager.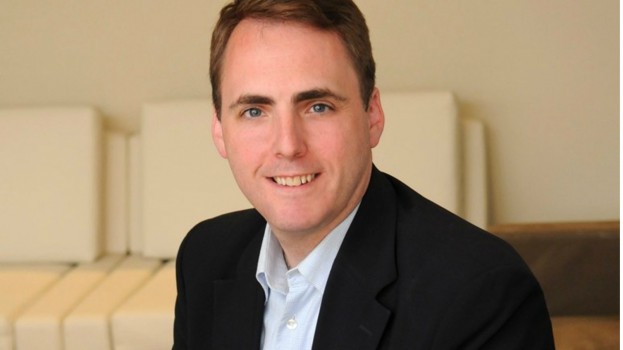 Kevin O'Brien has spent the last eight years working on strategy and business development at Aeroplan and Aimia, but is set to bring that expertise to Weight Watchers Canada as its new president and general manager.

The role places O'Brien in charge not only of the client support meetings that take place in communities and serve as a primary contact point for the brand, but also expanding digital products and programs.

As with many business and brands, Weight Watchers is trying to modernize its operations for the digital age. O'Brien said in a release that he's joining the company at a "pivotal time" in its transformation as it continues to invest in technology to make its client experiences more personalized.

"We are constantly looking to innovate both our in-person and digital experience and are also looking to new segments and business relationships to continue to drive our growth," O'Brien wrote on LinkedIn.

O'Brien will report to Stacey Mowbray, who had been Weight Watchers' Canadian president until April of last year, when the company promoted the former Molson CMO and Second Cup CEO to president of the Americas.