Children's Wish Foundation dials up the intensity
An apparel line and new video honour the memory of a wish recipient to inspire donors to fight together.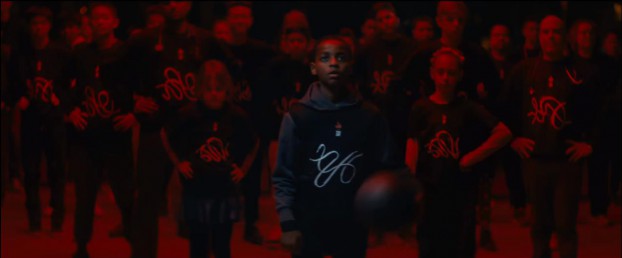 The Children's Wish Foundation of Canada appears to have taken a cue from intense, performance-driven athletic ads to inspire would-be donors in its latest campaign and fundraising effort.
Jayden Strauss was a former athlete and basketball fan who was fighting stage 4 rhabdomyosarcoma, a form of cancer that affects the muscles. At the age of 18, Jayden had the 25,000th wish granted by the Children's Wish Foundation: to design his own pair of sneakers. The resulting pair of Nike shoes was a "fusion" of all of Jayden's favourite designs, and once they were ready, he walked for the first time in days to try them out.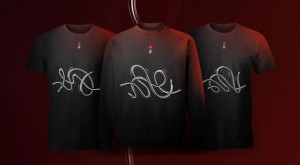 Jayden sadly lost his battle with cancer, but working with Mosaic, Children's Wish Foundation has found a way to help his memory live on. It has launched the "King Jay" line of apparel, with t-shirts, hoodies and sweaters bearing a shoelace design meant to represent Jayden's love of basketball, as well as solidarity in the face of adversity.

All of the proceeds from "King Jay" products will help fund the Children's Wish Foundation's ongoing work to grant wishes for children fighting terminal illness. To promote the clothing line and fundraising effort behind it, Children's Wish Foundation and Mosaic have also launched new creative to get the public to "join King Jay's kingdom."

The video, appropriately enough, takes a creative approach one might expect to see from an athletic brand like Nike. It shows a young boy, playing alone on a basketball court. But as he dribbles the ball, a flash of red light illuminates the court behind him, showing dozens of kids and adults in "King Jay" shirts. The message behind the spot, as explained in the voiceover, is that battles are never won alone, and require the support and determination of many people and communities.