Connected tech fights old-school thinking
Business leaders see where the future lies, but struggle to get their companies to invest there.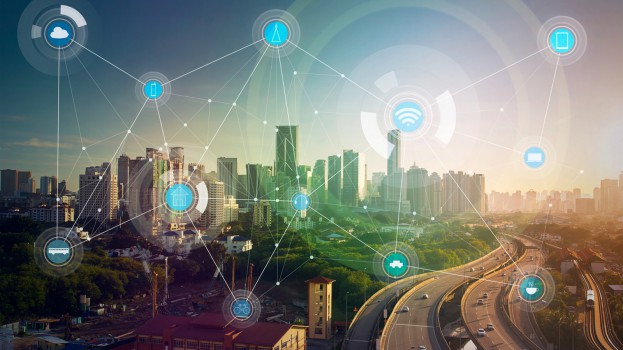 Deloitte's new survey of c-level executives finds corporate leaders attempting to prepare for increasingly digital and connected markets, but struggling to move past the old ways of doing business.

The 19-country survey included 1,600 executives from North America, Europe and Asia who represent companies with more than US$1 billion in revenue. Respondents were asked to rate their companies' investments in technology and processes that anticipate the merging of the digital and physical worlds through autonomous technologies (things like the Internet of Things and artificial intelligence) and advanced data systems.

Only 15% of surveyed executives said they felt their companies were "highly prepared" for smart and autonomous technologies, and only 20% said their organizations were ready for "the emergence of new businesses or delivery models."

However, higher numbers of respondents identified those very issues as having "the greatest impact" on their businesses in the next five years. Forty per cent said new business and delivery models would disrupt their business sectors in that timeframe, and 31% said smart and autonomous technologies would represent a major challenge.

"One reason for this lack of confidence could be that many executives also continue to focus on traditional business operations, as opposed to focusing on opportunities to create new value for their direct and indirect stakeholders," said the report's authors.

Such future-looking technology did not even register on the study's ranking of current technological investment. Executives said internal operations (73%), marketing and sales tech (56%) and product development (48%) currently dominate their company's technological investments.

A variety of issues surfaced when asked what was holding back proper investment and training to bring their organizations up to speed on modern business tech: "Lack of internal alignment about which strategies to follow" was the most-cited answer at 47% of respondents, followed by lacking collaboration with external partners at 38%, and "short-termism" at 37%.