National names VP of marketing technology
Hide Ozawa will support the firm's Canadian offices and work with teams in the U.S. through Shift Communications.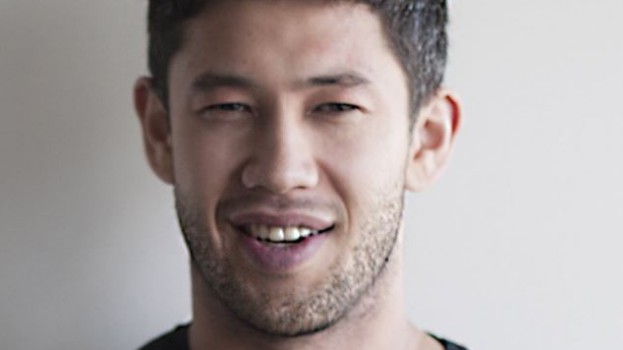 Hide Ozawa has joined National Public Relations as VP of marketing technology.

As part of the newly created role, Ozawa will work with National's Canadian offices, as well as with Avenir Global sister agency Shift Communications' offices in Boston, San Francisco, Austin and New York. He will bring digital and marketing technology to clients' files and contribute in building the firm's business.

Paul Welsh, National Vancouver's managing partner, says the appointment comes as the firm tries to reposition itself in the Vancouver market by offering integrated communications based on data, analytics and insights. "Rick Murray and the Toronto office has been on this track for three years and they are having great success," he told strategy in an email. "Halifax has always been there and remains a leader in Atlantic Canada, and my move from Edelman is meant to put Vancouver on the same track." 


Previously, Ozawa served as executive director of marketing and communications with B.C.'s Government Communications and Public Engagement office, where he oversaw strategic planning and marketing and communications programs. In 2016, he left the role to found his own digital agency, Kanata Digital.

In a press release, Ozawa said that many Vancouver businesses, especially those in the tech space, are looking beyond the provincial market. His new role, he added, will allow him to introduce clients to and work with teams in tech hubs in the U.S.

Earlier this month, Jon Litwack left as National's VP marketing technology to join Bensimon Byrne as director of its new experience design department.

In September last year, National made three senior-level appointments, with Martin Daraiche joining as managing partner in Quebec City and Drew Fagan and Bob Richardson both becoming senior counsel in Toronto. National first unveiled its new marketing technology practice earlier that year.