Interbrand names new North American leadership
Daniel Binns takes over the Toronto office as the company embarks on a global growth plan.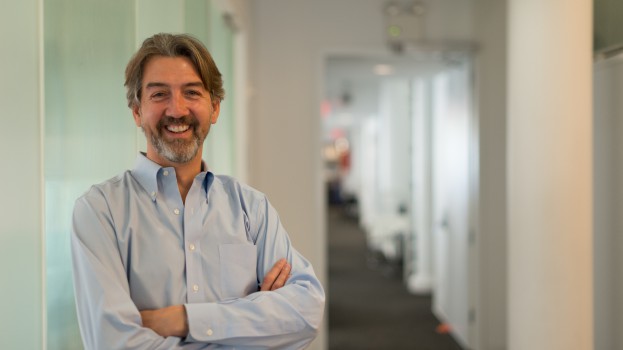 Global brand strategy consultancy Interbrand has announced a number of new leaders to help fuel business growth, including the appointment of a new leader for its Canadian operation.

Daniel Binns (pictured, above) is now Interbrand's managing director, adding leadership for the Toronto office to his existing remit as managing director of the New York and San Francisco branches.

Interbrand said in an email that having Binns lead the Canadian arm will help foster collaboration between offices and bring more of a global perspective to local clients. Binns will be working alongside Mark Dwyer, who will continue to provide creative and strategic leadership as senior director of creative.

Binns first joined Interbrand in 2009 and was named managing director for the New York and San Francisco offices in 2016. He takes over the managing director duties from Carolyn Ray, who left the company in the fall.

Binns appointment comes amidst a number of global leadership changes announced by Charles Trevail, who became global CEO at the beginning of January. Among those changes is the hiring of Hermann Behrens as chief growth officer for North America. Previously North American CEO of marketing and design consultancy Fitch, Behrens will be supporting leaders across North America with new business initiaitives. One of those initiatives will be the creation of a regional growth team, which will bring together leadership and marketing teams from the company's Toronto, New York, Cincinnati and Los Angeles offices, as well as InterbrandHealth.

In a press release, Behrens said the growth team would help create a unified approach to generating new business opportunities and elevating its service offerings across Interbrand's network.

Globally, Interbrand also named Gonzalo Brujó, previously CEO of the EMEA and Latin America regions, as global chief growth officer.

Last summer, Interbrand hired Dawn Whiteman in Toronto as senior director of strategy.